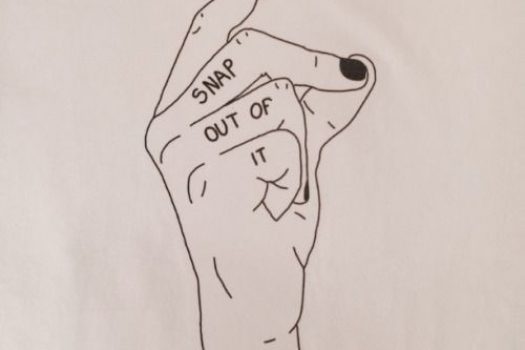 In
Lifestyle
(by contributing writer: Melanie Spencer) No matter how successful you are in terms of finances, career and relationship ...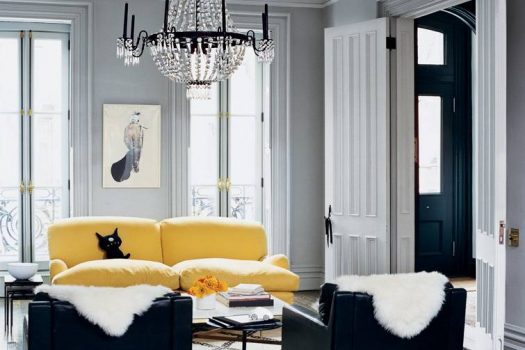 In
Lifestyle
Home decor and interior design is something that I could get lost in forever! As I've gotten older, I frequently find myself thirsting for endless inspiration on some of my favorite home design sites such as Domino,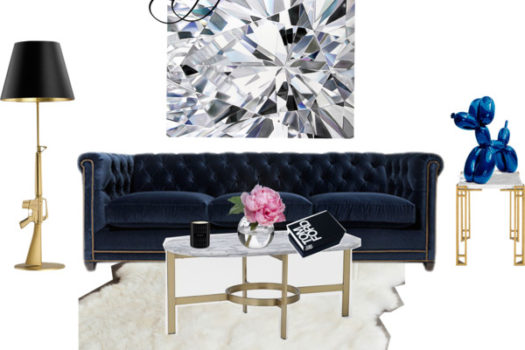 In

Lifestyle, Style
Hey dolls! I hope your minds, souls, and spirits have been uplifted and refreshed so far in this beautiful new year. I will spare you all the aspiration and goal resolution talk, because I'm sure your minds have been over saturated with an exorbitant amount of positivity and self promises from your peers.