Welcome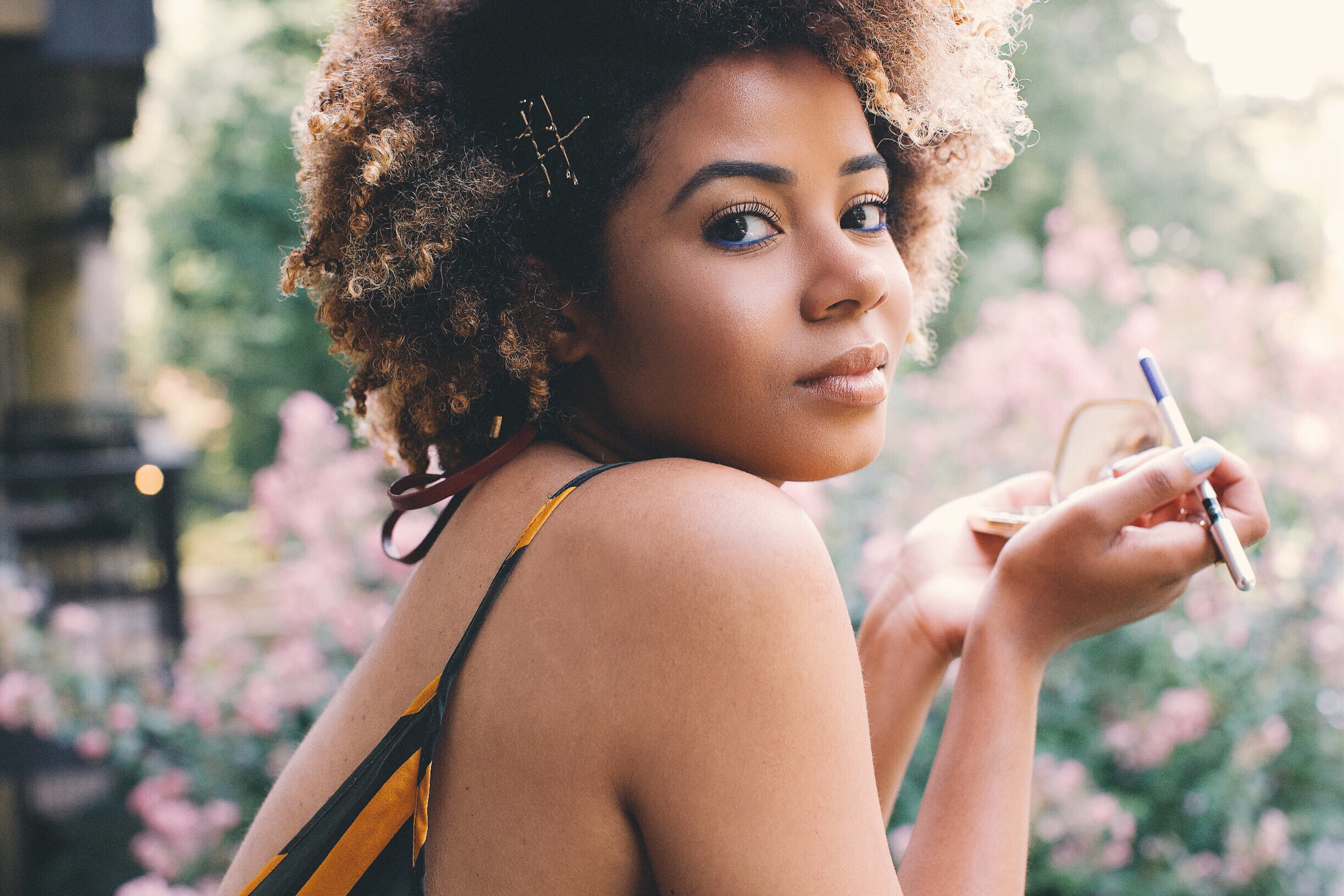 HI!
"You can't allow people to label you and place you in a box. If there isn't a place for you in this world, make one." - McKenzie Renae
Read more about me
Subscribe
Hey love! I have this cool newsletter where I share style secrets, beauty tips, career advice and more. Be sure to subscribe and we'll chat more one-on-one later! Xo
Latest Tweets
Doing better at getting up and throwing on a cute fit, even if it's just to run errands 💁🏽‍♀️
RT @
drthema
: May you create a life that is so fulfilling that you are not tempted to return to empty wells.
Recent Comments
McKenzieRenae

|

McKenzieRenae

|