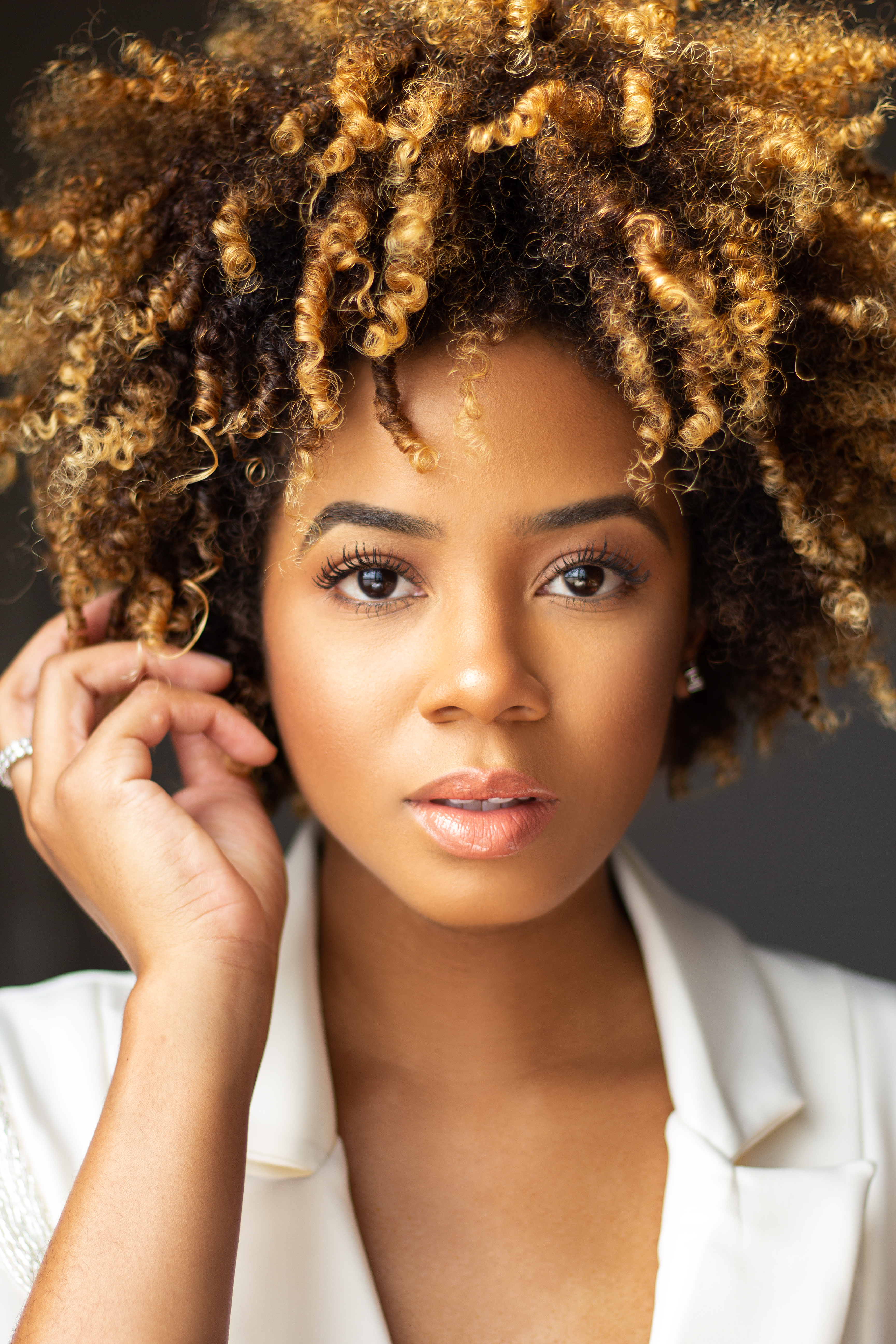 "Become the woman of your dreams, at your own pace, and own it." 


 I created my eponymous lifestyle brand, McKenzie Renae, nine years ago September 2010, as a  freelance makeup artist and full time college student at Hampton University. It all started from a Tumblr page that served as a creative outlet and platform to review and talk about all the hot new makeup launches. Over a short course of time, my site morphed into a destination to address questions and concerns from both clients and friends on any and everything related to beauty and skin care needs. 
Evolving quickly from my humble beginnings, to becoming an authority in the beauty industry, I continued working in beauty and entertainment behind the Editors desk as Beauty Editor and host for a major publication in Atlanta, GA. I've also created and run a successful denim clothing line for women, called Renae Cut Offs. Fast forward throughout the past nine years, due to passion, hard work, and expertise, the McKenzie Renae brand has landed features in Allure Magazine, Seventeen Magazine, Ebony Magazine, Conde Nast Traveler, Essence Magazine, and even on the bottle of a major hair care line. 
It's been an exciting journey to say the least! 
As a current freelance writer and content creator, partnering with brands like Cover Girl, NARS, Grey Goose, Bobbi Brown and more, my passion and purpose lies in inspiring women around the world to become the best version of themselves. As women, we are constantly evolving into who we are meant to be. We have to give ourselves grace and accept who we are through both the highs and lows. My message is pretty simple: Become the woman of your own dreams, at your own pace, and own it. 
Thanks for stopping by – take a look around and make yourself comfortable.