I created my eponymous lifestyle brand, McKenzie Renae, nine years ago September 2010, as a  freelance makeup artist and full time college student at Hampton University. It all started from a Tumblr page that served as a creative outlet and platform to review and talk about all the hot new makeup launches. Over a short course of time, my site morphed into a destination to address questions and concerns from both clients and friends on any and everything related to beauty and skin care needs.
What to look for when buying:
Feat The Icon Boot by Tamara Mellon
(plus an Icon Boot GIVEAWAY)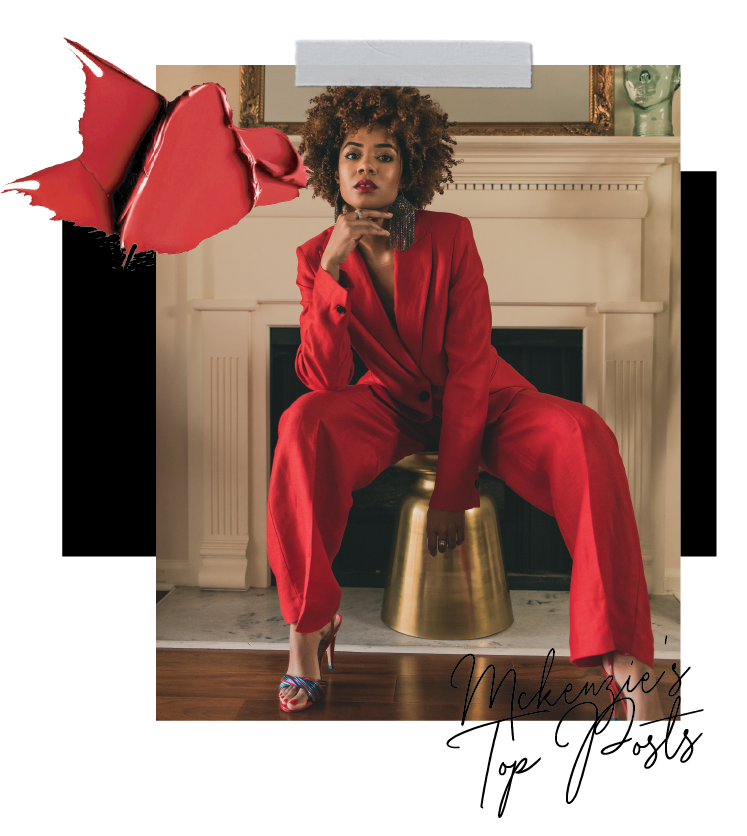 Threads of The Day: Silk & Cargo
Jam Jar: My Favorite Red Wine
My Home Feature on XO Necole
Thigh High Boots: Where To Buy Them + How to Rock Them
How To Rock Blue Eyeliner Like A Boss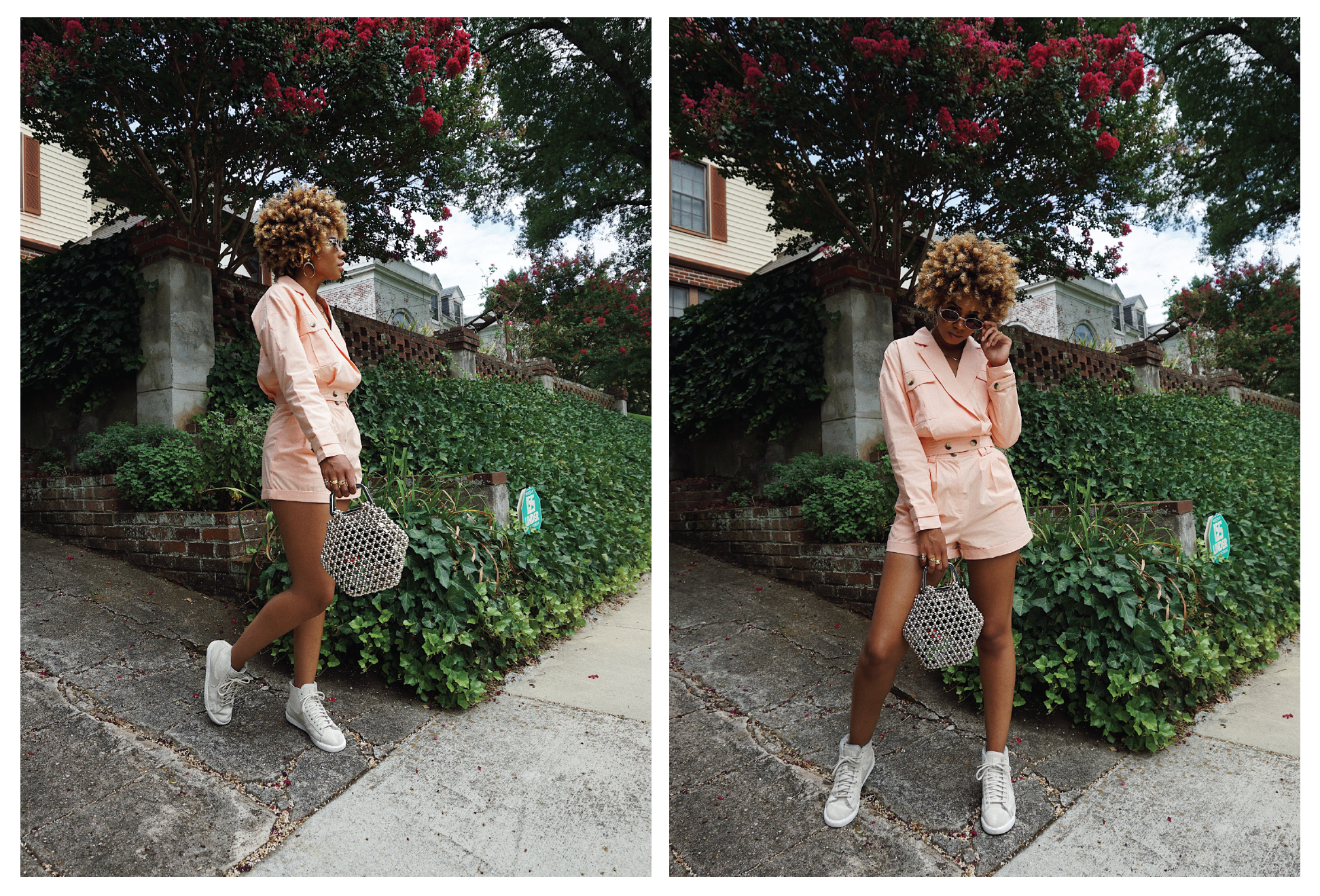 I love a good matching set. What's funny about this statement, is that it hasn't always been true. When I was a little girl my parents used to dress me and my brother in matching athleisure sweat suits by Champs, Reebok, and Adidas all the time. We were two years ...
Read More →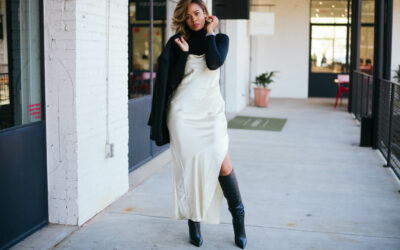 (Plus an Icon Boot GIVEAWAY) When it comes to investment pieces in my closet, boots are always a top priority. When thinking of shoes and deciding which to invest in, the choices fluctuate between boots, a classic pump, loafer, or everyday sandal. I want to get a lot of wear ...
Read More →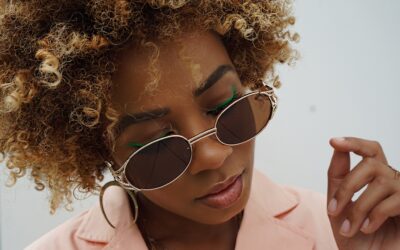 As I've been scouring my own "Gimme Face" Pinterest board for summer makeup inspiration, I kept noticing a trend that I've been continuing to pin. Very bright cat eyes in neon liner. From red, to orange, to pink, to electric green and yellow, neons were dressed on the lids of ...
Read More →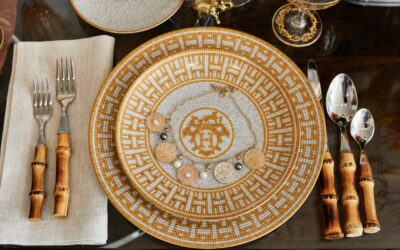 I am so excited to announce a new series here on the blog called, "Plated". I love to cook. It is so relaxing and empowering to whip up a meal for yourself, to know where all of the ingredients came from, and best of all, to save yourself a few ...
Read More →

Throughout the past nine years, I've had the opportunity to partner with some amazing brands. I've collaborated with companies that have been a dream to work with, such as NARS, Grey Goose, ASOS, Jam Jar, CoverGirl, Bobbi Brown, Dermologica, Afrian Pride, Dark & Lovely, The Civil Rights Museum, Seventeen Magazine, Allure Magazine and more. If you're interested in working with the McKenzie Renae brand, let's talk!