I created my eponymous lifestyle brand, McKenzie Renae, nine years ago September 2010, as a  freelance makeup artist and full time college student at Hampton University. It all started from a Tumblr page that served as a creative outlet and platform to review and talk about all the hot new makeup launches. Over a short course of time, my site morphed into a destination to address questions and concerns from both clients and friends on any and everything related to beauty and skin care needs.
What to look for when buying:
Feat The Icon Boot by Tamara Mellon
(plus an Icon Boot GIVEAWAY)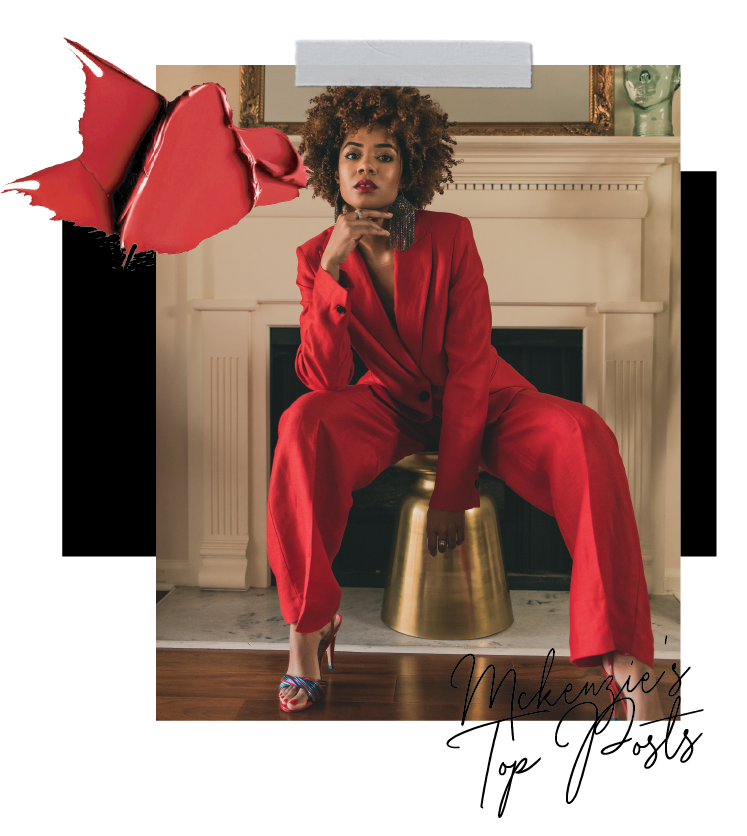 Threads of The Day: Silk & Cargo
Jam Jar: My Favorite Red Wine
My Home Feature on XO Necole
Thigh High Boots: Where To Buy Them + How to Rock Them
How To Rock Blue Eyeliner Like A Boss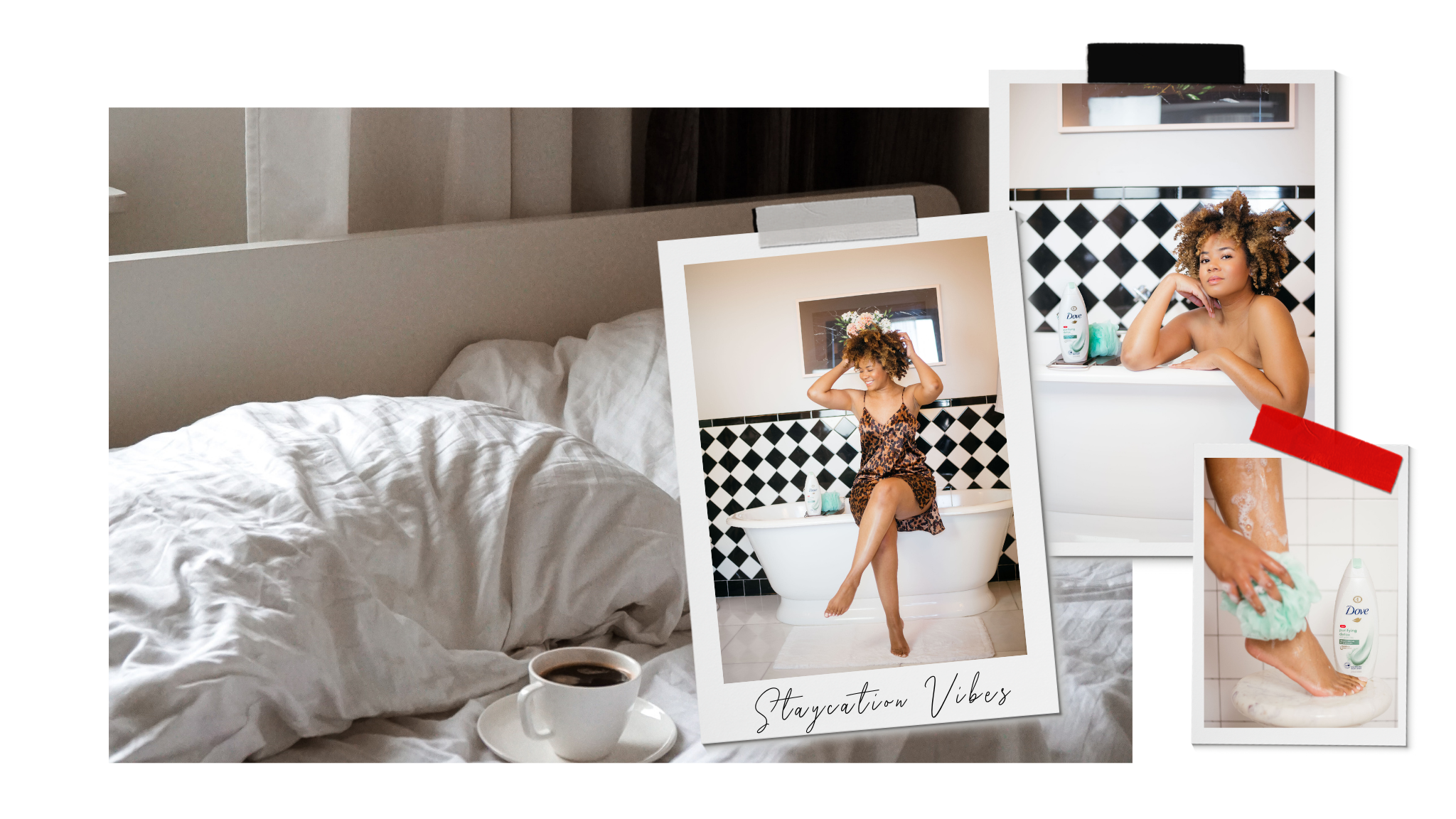 **This blog post is sponsored by Dove. All opinions and experiences are my own.** This past weekend, I booked a little staycation at a hotel in downtown Atlanta, so I could get out of the house and just vibe in a different environment. I booked a King Suite at the ...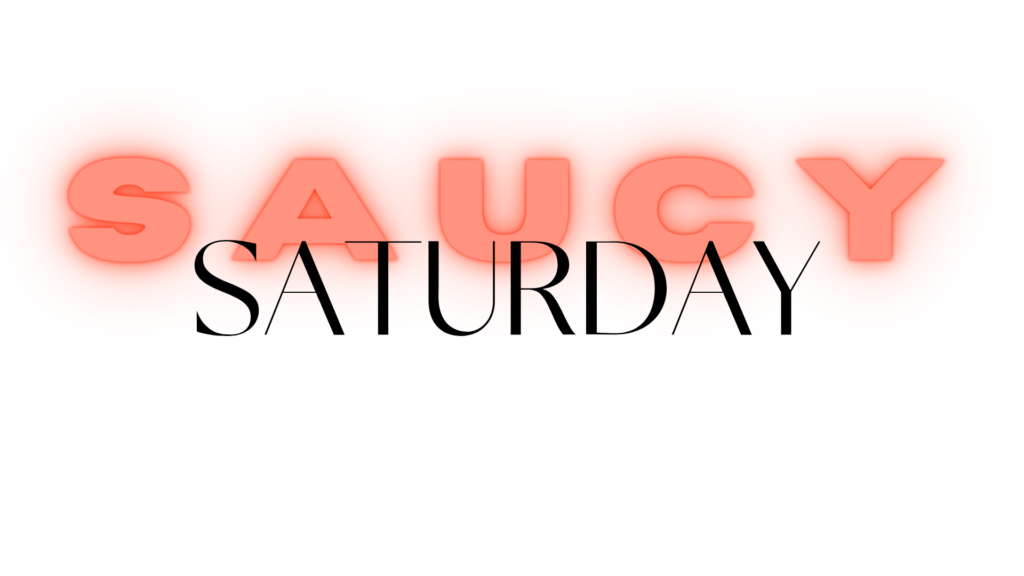 So I did a thing today. I finally launched my first newsletter, S A U C Y Saturday. I know, cringe, you guys probably signed up for this newsletter when I relaunched my site in 2019. The truth is, I didn't want to send just any ol BS or send ...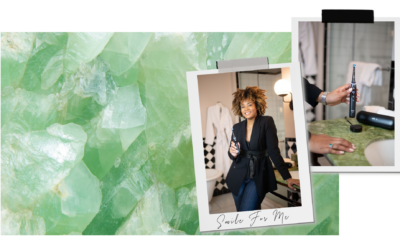 I don't know about you, but a great smile paired with amazing oral hygiene is a must for me. Literally one of the highlights of this month has been using an electric toothbrush for the first time. Call me old school because I've been using the good ol manual toothbrush ...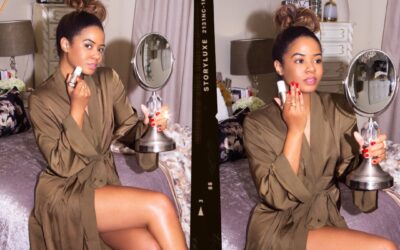 These days, my self care routine is on the sass level of Rihanna. I mean, is there really any other way to do it? I will find any reason, any day of the week or weekend to dive in and indulge in my favorite face and skin products, draped in ...


Throughout the past nine years, I've had the opportunity to partner with some amazing brands. I've collaborated with companies that have been a dream to work with, such as NARS, Grey Goose, ASOS, Jam Jar, CoverGirl, Bobbi Brown, Dermologica, Afrian Pride, Dark & Lovely, The Civil Rights Museum, Seventeen Magazine, Allure Magazine and more. If you're interested in working with the McKenzie Renae brand, let's talk!