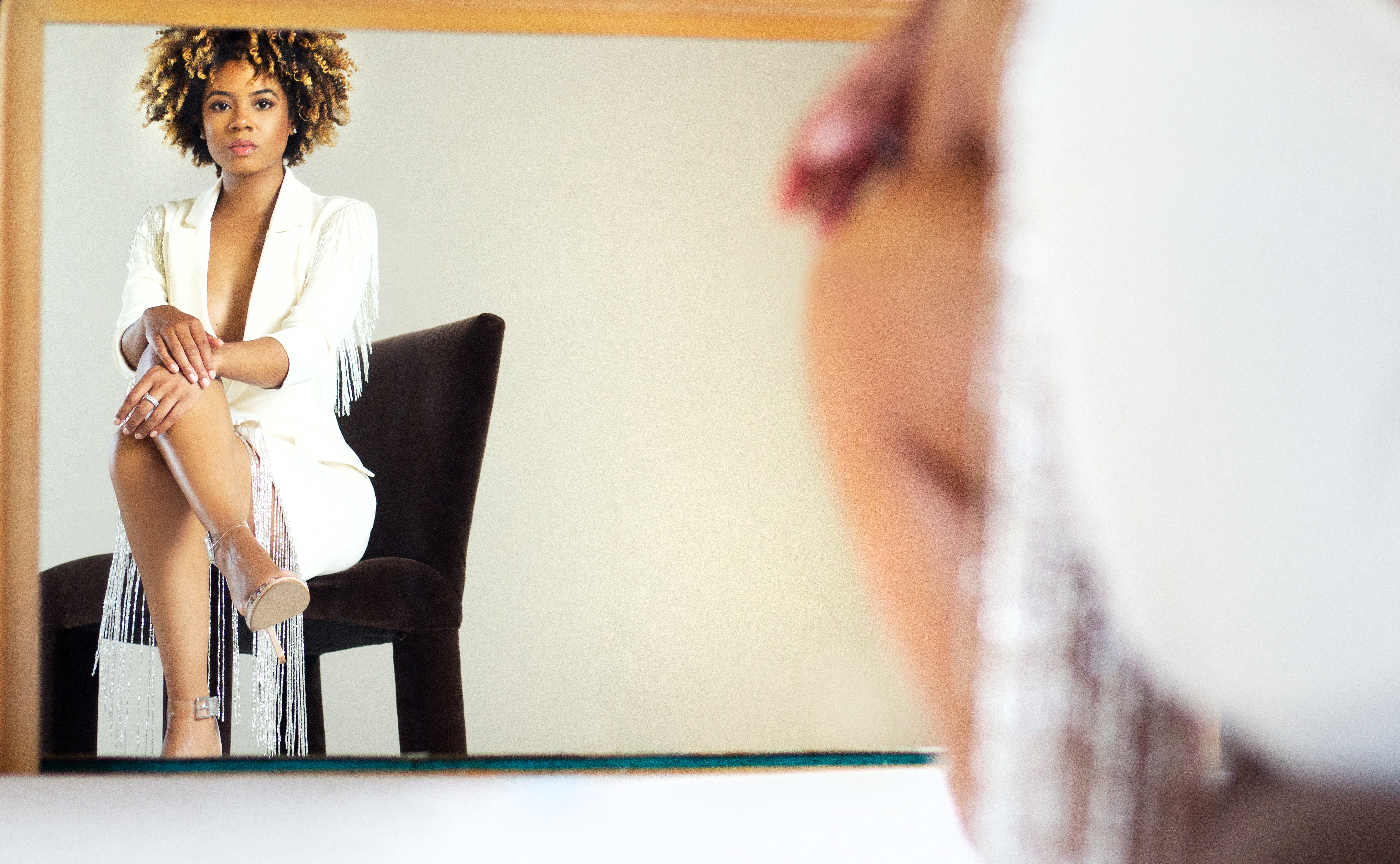 Throughout the past nine years, I've had the opportunity to partner with some amazing brands. I've collaborated with companies that have been a dream to work with, such as NARS, Grey Goose, ASOS, Jam Jar, CoverGirl, Bobbi Brown, Dermologica, Afrian Pride, Dark & Lovely, The Civil Rights Museum, Seventeen Magazine, Allure Magazine and more.
If you're interested in working with the McKenzie Renae brand, let's talk! 
As a refresher, here are some of the services that I offer:
BRANDING
Brand Campaign Partnerships
Sponsored Digital Content
Sponsored Blog Posts
Freelance Writing
Social Media/Event Hosting
Appearances
Product Reviews & Giveaways
CONSULTING
Social Media & Brand/Product Consulting
Creative Direction
Creative Advertising 
Product Styling 
Social Media Management 

Complete the contact form below to get in touch.