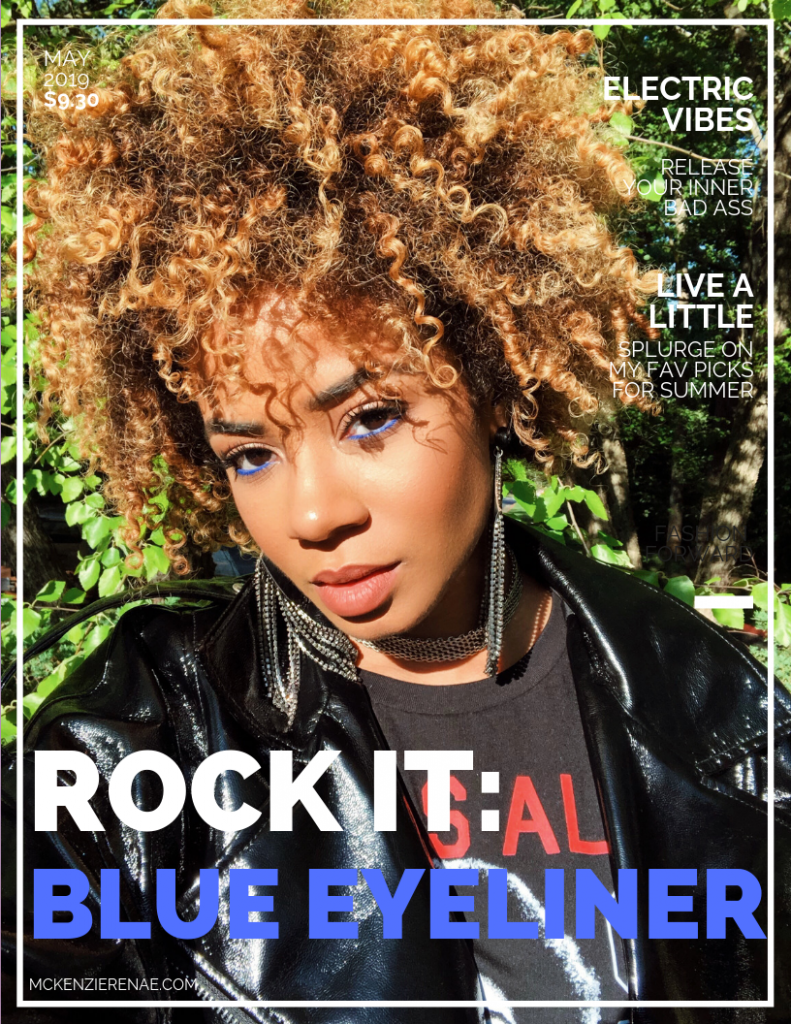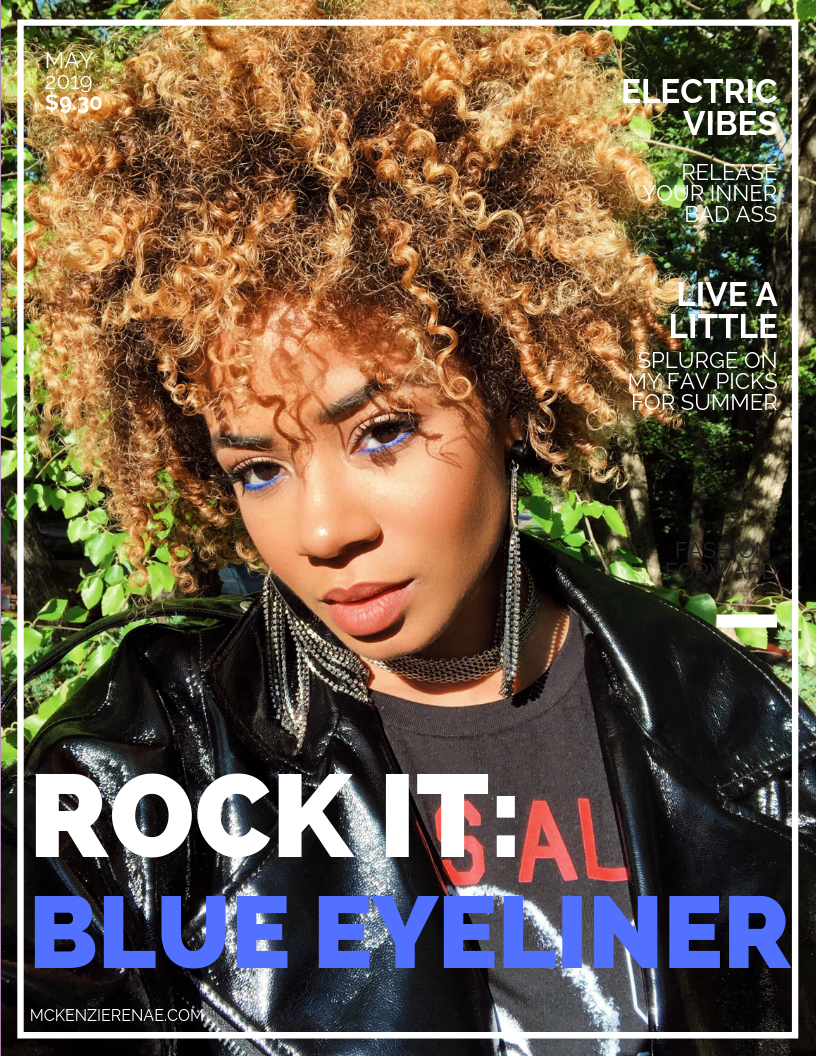 It's almost summer and it's time to freshen up your makeup routine sis. I've been rocking this electric blue liner, on multiple occasions, and not a day went by where I didn't receive a compliment on the shade. It's bright, it's vibrant, it's matte, and it makes brown eyes POP!
If you're like me, and tend to reach for more of a neutral colored makeup palette on the daily, this is the perfect look to start with to add more color to your routine. My #1 choice is the Marc Jacobs Beauty Highliner Gel Eye Crayon Eyeliner, in the shade "Out of The Blue".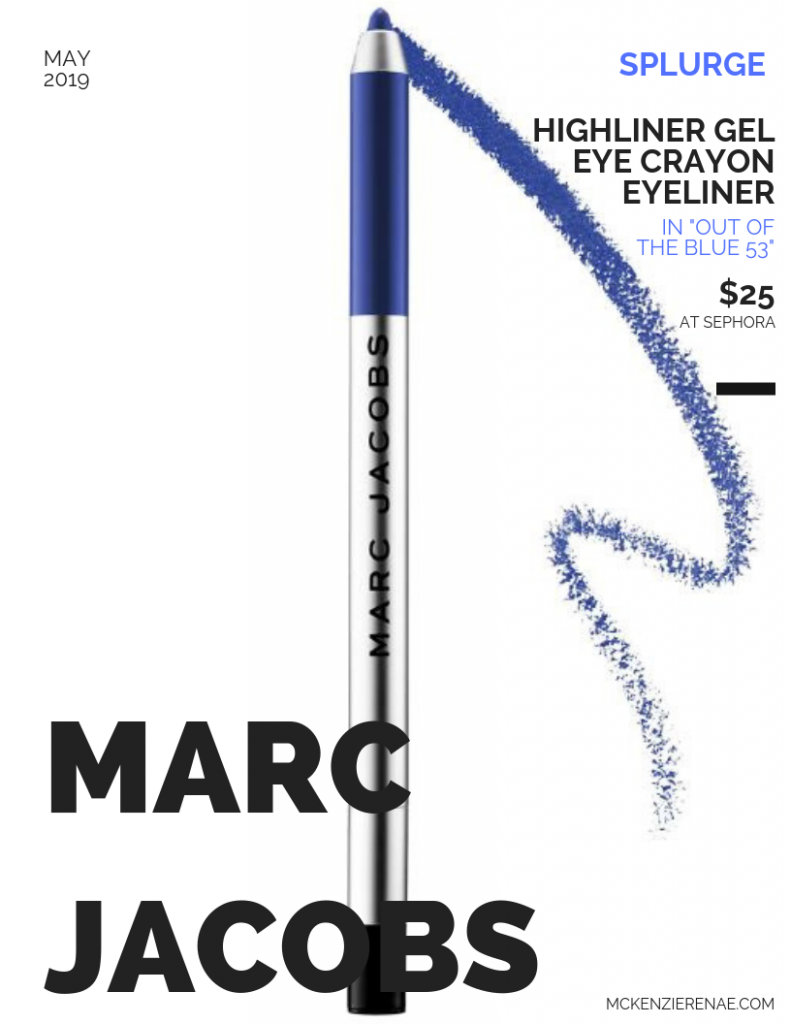 You can't forget a subtle complimentary pout to accompany your star studded eyes either. My favorite hue to pair with the MJ Liner, is NARS Velvet Matte Lipstick Pencil in "Take Me Home". It's feminine, long lasting, and a step up to enhance the natural tone of your lips. Bonus, you can take a bite into the juiciest burger of your dreams and not have to worry about reapplication right away. The wear down is really nice.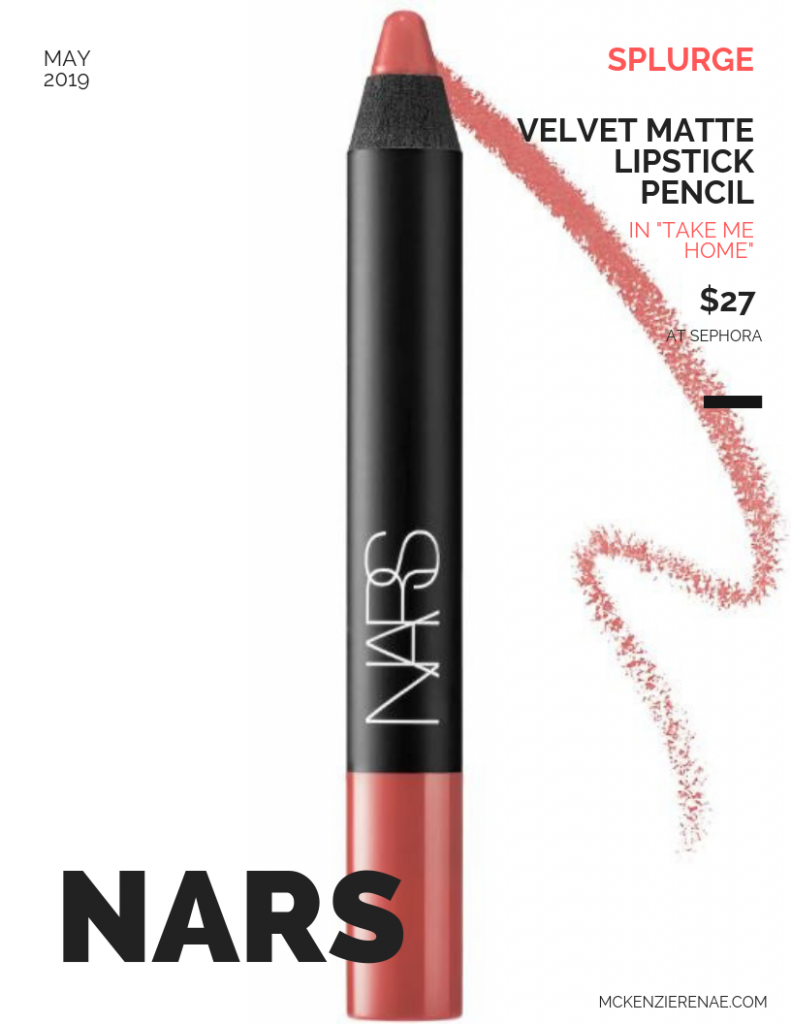 Don't over complicate things this summer. We already have high temperatures to worry about, so there's no point in sweating your makeup either. Keep it cute, keep it matte, and tag me on Instagram if you happen to rock this look this summer. You can reach me at @McKenzie_Renae.