To celebrate National Lash Day, (yes this is an actual makeup holiday and it's today), I wanted to share my favorite mascaras at the moment. You guys know as a beauty blogger I'm always trying out new ish, but these sweet little babies stand out from the rest and keep my lashes full and larger than life.
Let's get to it shall we!
Bare Minerals Flawless Definition Volumizing Mascara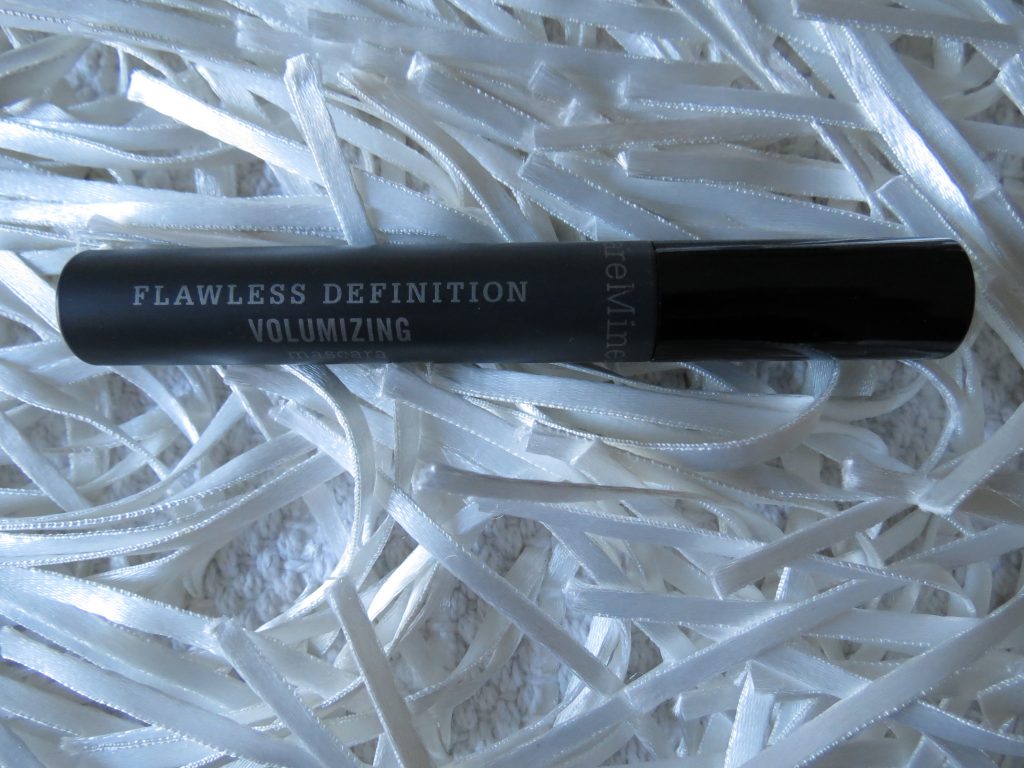 Color: Black
Price: $19
Brush head: Full and tapered towards the tip.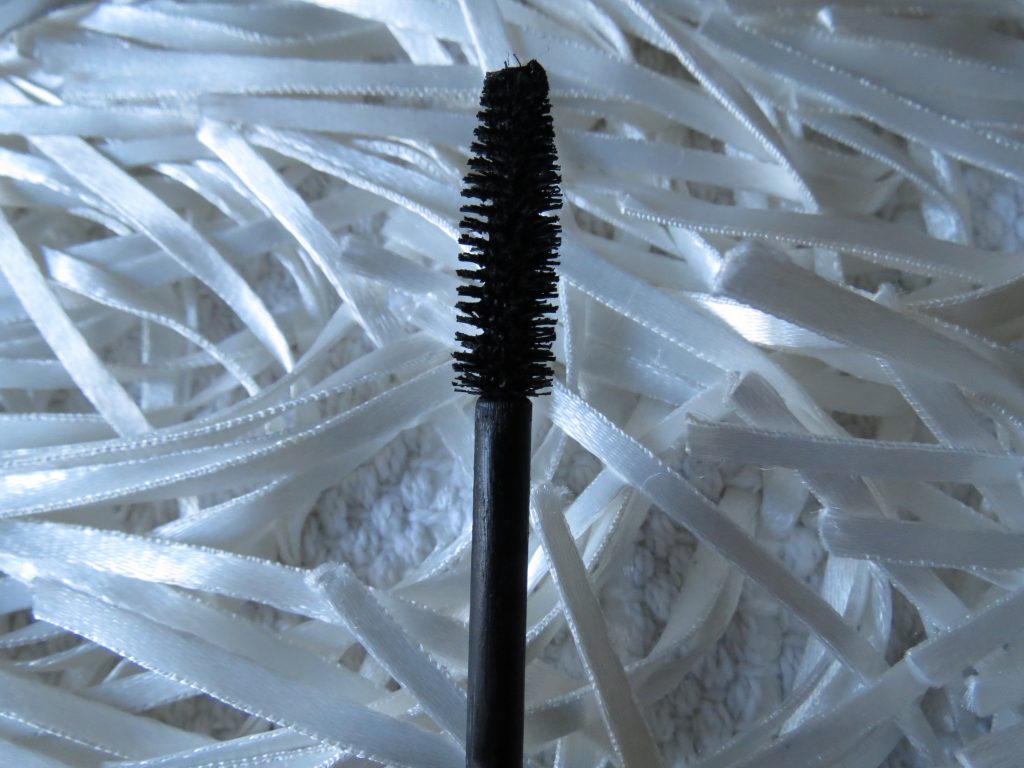 Review: I've never used Bare Minerals products, until I discovered this mascara. This mascara gives me length, volume, and super dark pigment. Below, I applied two coats of mascara on the left and the right are my bare lashes. It separates my lashes nicely and didn't clump up. Love, love, love this mascara! If you want to check out a more in depth review I did a while back on this one, click here. You can remove it with makeup wipes with no problem.

Cons: Honestly, there are no cons with this mascara. It's not too inky and clearly it gets the job done. I would definitely recommend you try this one out!
Lancome Hypnose Drama Mascara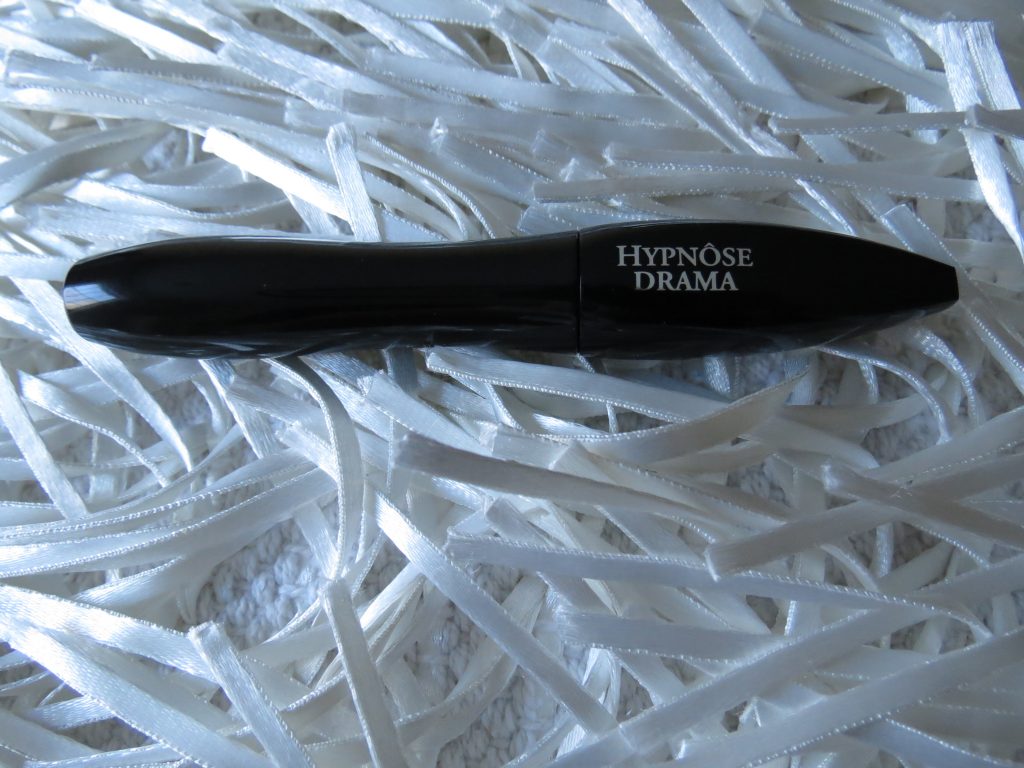 Color: Black
Price: $27.50
Brush Head: Swivel, S shaped curve, meant to grasp and evenly coast lashes from root to tip.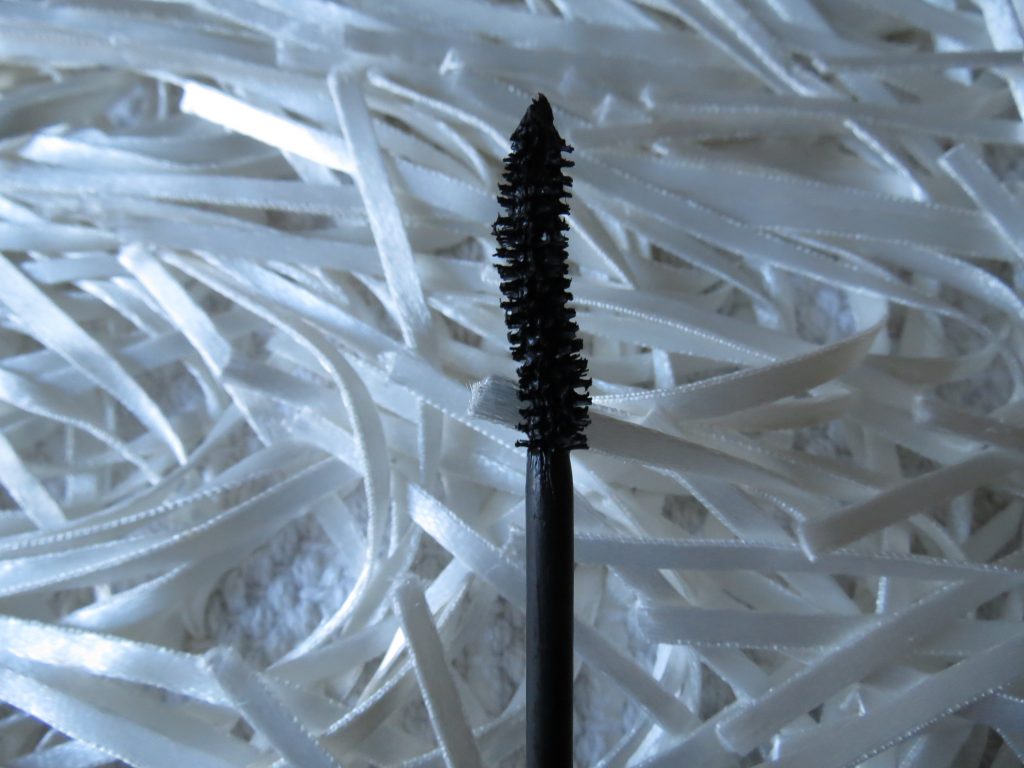 Review: I like this mascara because it definitely gives me volume and does a nice job on separating my lashes. The color is dark and pigmented and instantly makes my lashes look longer. This mascara looks bomb paired with a fierce cat eye! If you're looking for length, this is the one. You can remove it with makeup wipes just fine.
Cons: I would limit layering to two coats. It can get a little clumpy towards the tips if you keep applying and unfortunately sometimes it can flake in your eye at times. Lawd. So I only stick to one coat, and add an extra layer just to the outer corner of my lashes.
Too Faced Better Than Sex Mascara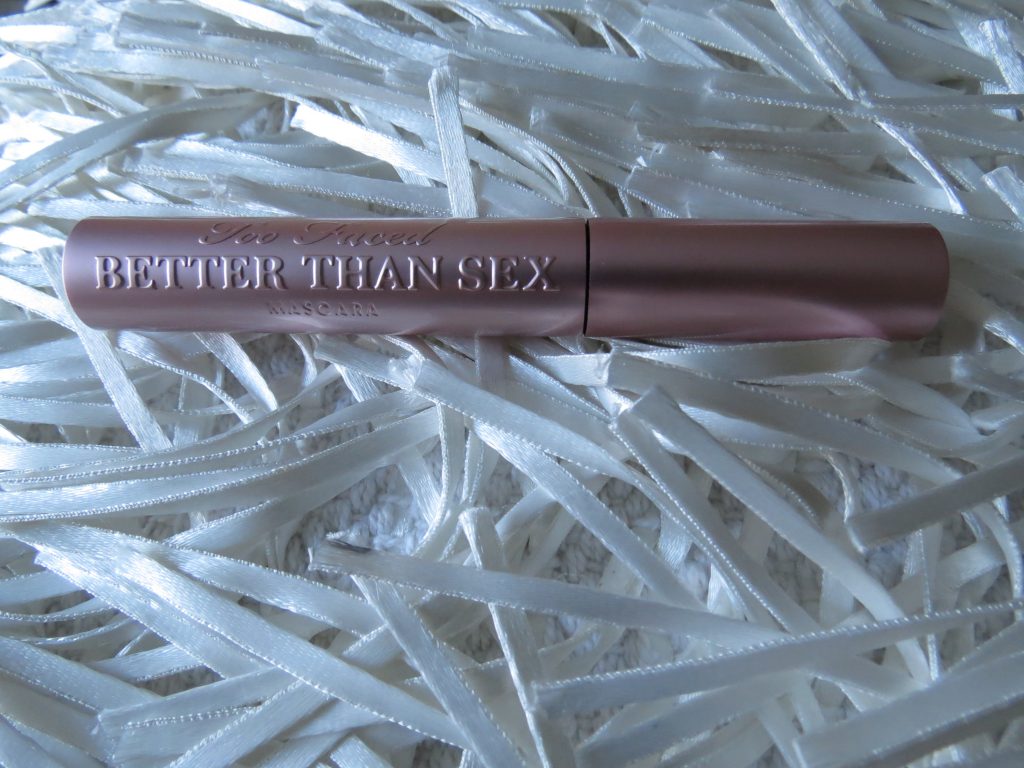 Color: Black
Price: $23
Brush Head: Hourglass shape, inspired by the curve's of a woman's body. How perfect is that?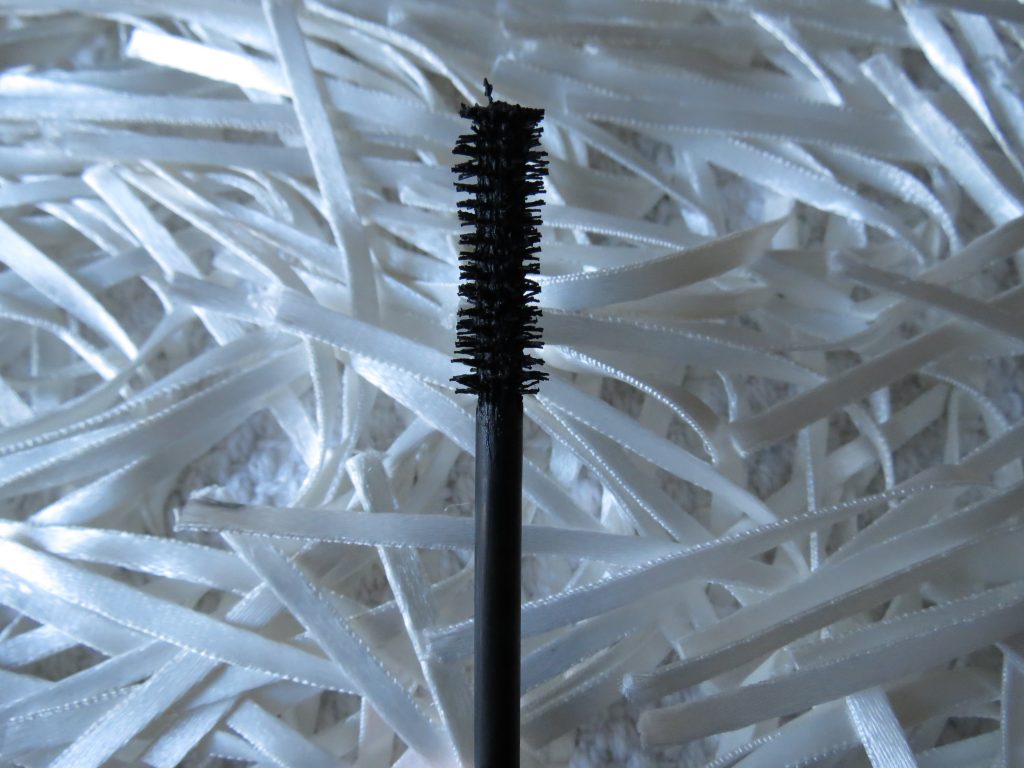 Review: This mascara will go down as one of my favorite mascara's ever. Although it's on the pricer side, I will definitely restock on this again. I've recommended this to friends and they LOVE it. I don't know if it's better than sex (ha!) , but it's pretty damn close to being orgasmic for your lashes. You can expect uber volume and rich pigment! If you're looking for fullness, then this is your girl! I applied two coats below and ohhmaagoosshhh. I mean, am I sure I'm not wearing falsies?
Cons: Because it's so pigmented, be cautious when using on your bottom lashes. I always set my concealer with a setting powder (Ben Nye's Banana Powder), apply the mascara, then gently dust the powder away. The second con is that Too Faced hasn't sent me a lifetime supply. Gotta work on that one. For the most part, they nailed it.
Yves Saint Laurent Volume Effet Faux Cils Mascara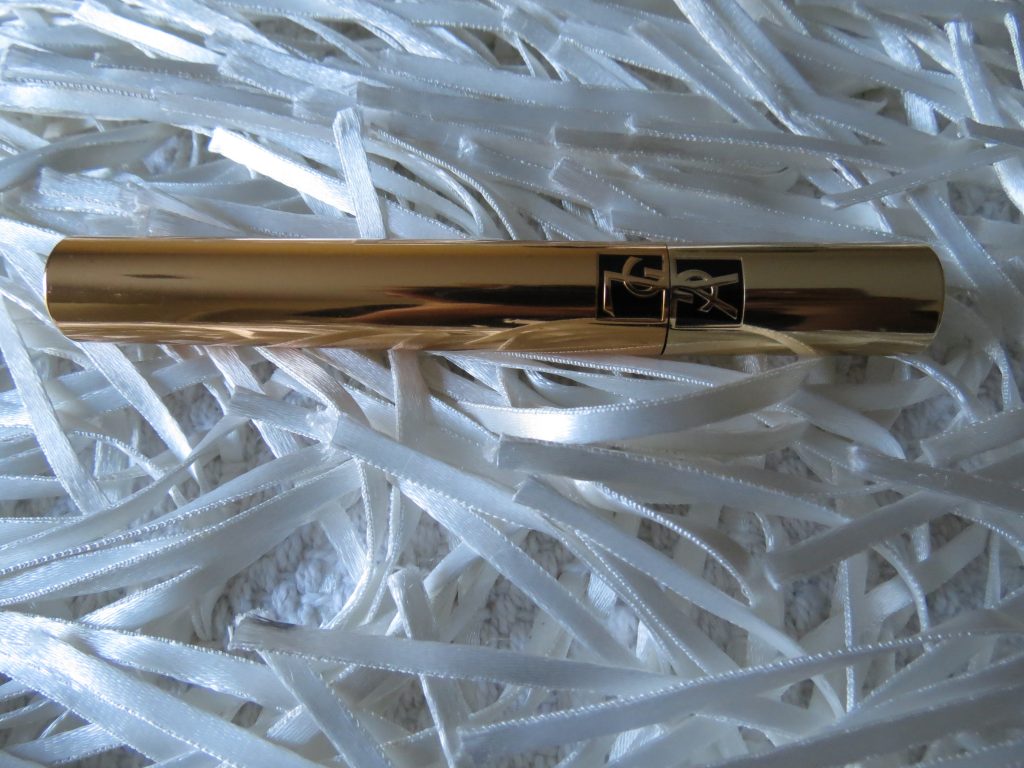 Color: Black 1
Price: $32
Brush Head: Straight and narrow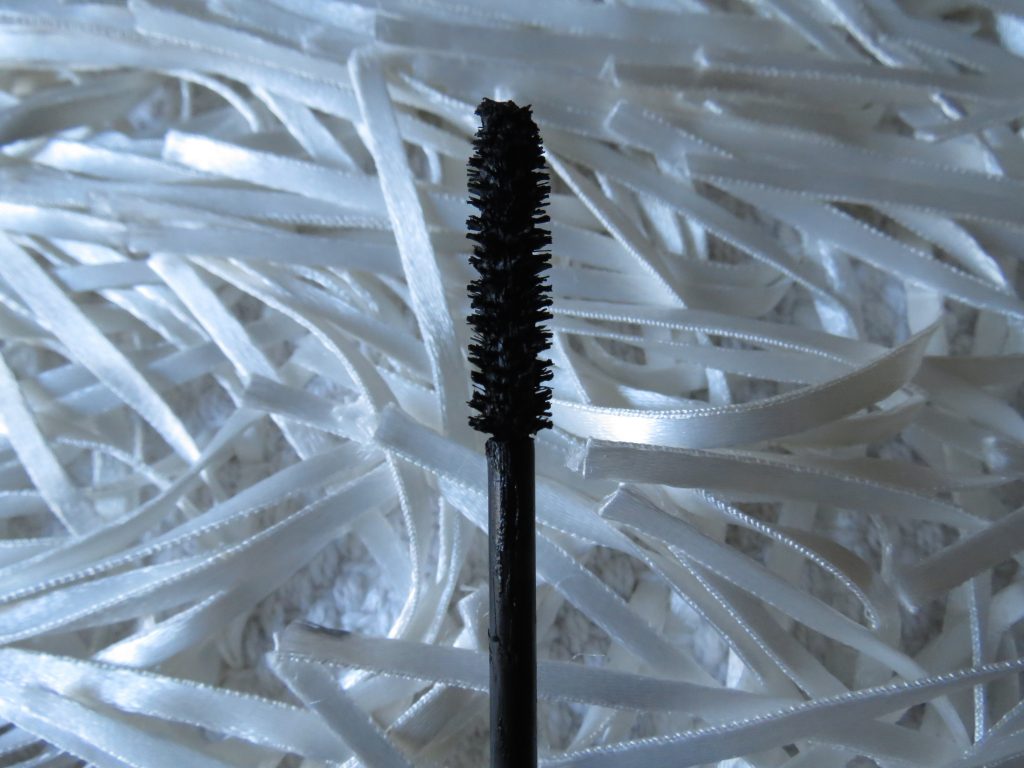 Review: Let's start with the beautiful design of the tube! Makes you want to whip it out and apply it in public. This mascara is an oldie but goodie, and a splurge if you're feeling fancy! The pigment is SUPER rich and I only use it on my top lashes. You're good with one or two coats, and if you're looking for length AND volume, this is for you! I posted this pic on Instagram (@McKenzie_Renae) if you're new to the blog, ages ago. Next time I'm feeling fancy, I'll consider re-uping on a tube.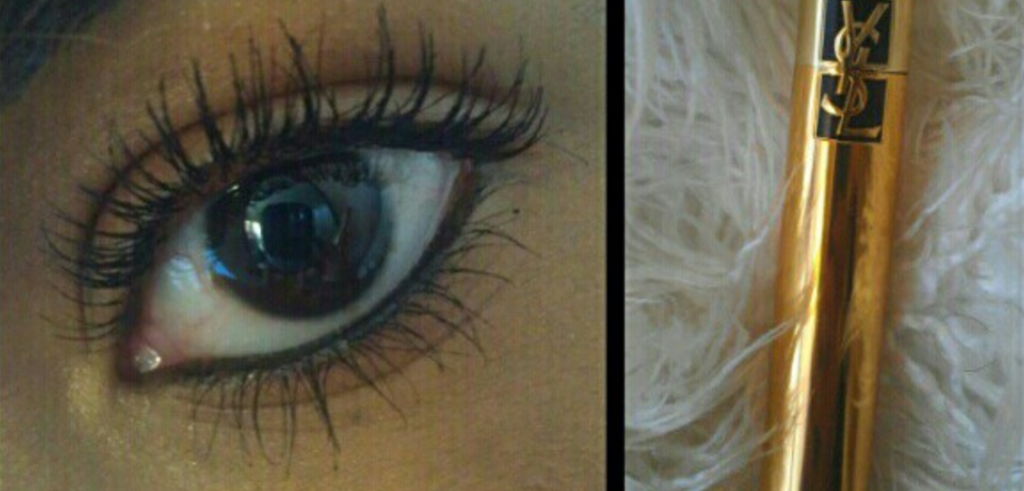 Cons: Because this mascara is SUPER pigmented, it smudges easily if you don't allow it time to dry. And if you have naturally long lashes like me, it can smudge on your top and bottom lid if you're not careful. That's why I ONLY use it on the top and try not to look too far up until it's dry. I'll even take my fingers and brush them against the tips of my lashes to remove any excess mascara. Don't use it on your bottom lashes, even with setting powder, it stills transfers. YSL needs to work on that formula, then they have a bomb gem in the making!
Welp, that's it for my top four favorite mascaras. Once these run out I'm looking forward to trying something new. I may even consider doing a drug store mascara edition for you ladies!
Have you tried any of these mascaras? Do you have any other favs? Please share in the comments, help a sista help some more sistas out lol. I'd love to read about some of your favorites!