I am so excited to announce a new series here on the blog called, "Plated". I love to cook. It is so relaxing and empowering to whip up a meal for yourself, to know where all of the ingredients came from, and best of all, to save yourself a few coins.
Now dining out is always a treat (and your girl loves to indulge in a hot new spot), but I am challenging myself to cook more at home and try as many delicious recipes as I can. My goal has been to continue to switch things up to prevent boredom from my go-to weekly meals.
The purpose of "Plated" is to make cooking fun again! I am going to share some of my favorite recipes from my favorite food blogs, some original meals I've created over time myself, and also introduce you to some chic dinnerware and flatware to graze with.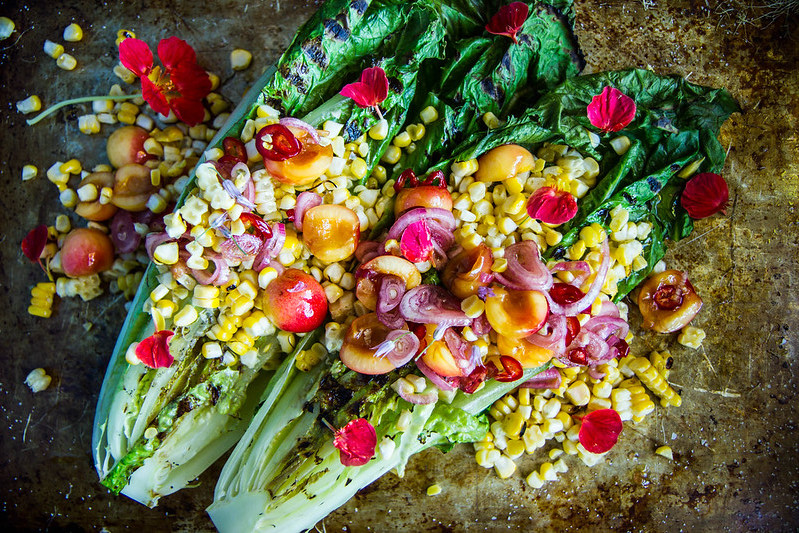 If you're a homebody like me you are going to LOVE this new series. Not only will it help you whip up quick bites, and healthy meals, but it was also prep you for entertaining so you don't have to think about it on a whim. Chic appetizers on cute serving trays anyone?
Oh and don't think Plated will stop at yummy eats. I'll also be including delicious drinks for my cocktail lovers who love to sip on something fresh, fruity, or even a little stiff if you catch my drift.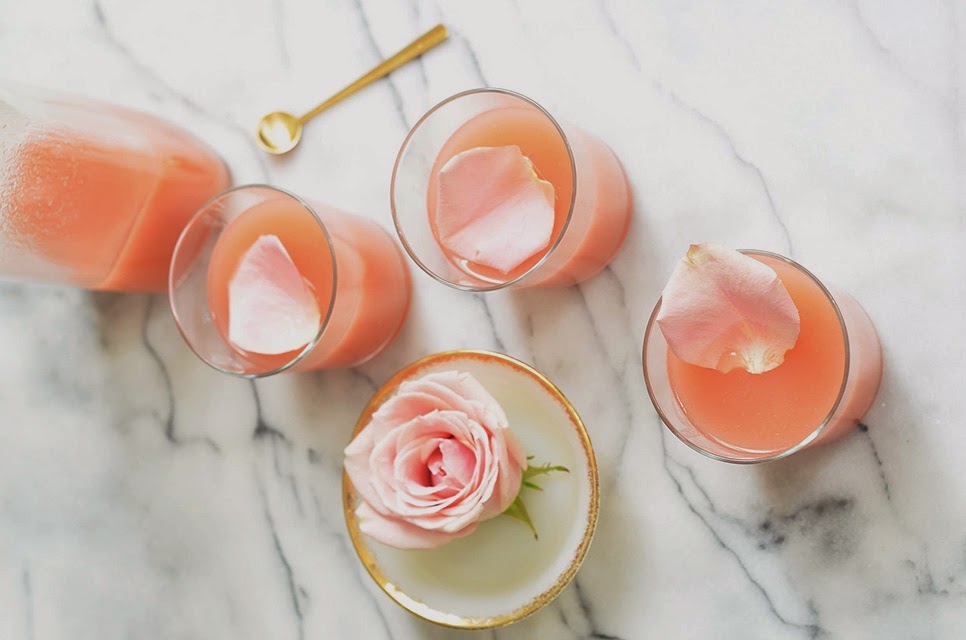 I hope you guys are just as excited about this series as I am. It's going to take your self entertainment to a whole new level. This will definitely have your friends and/or your man sending personal requests for an invitation over the crib… you will be unstoppable!
Cheers to "Plated" !
(P.S: If you have any personal requests for meals, cocktails, or dinner decor, I would love for you to drop me a little note below in the comments with your burning questions! You know I love hearing from you guys. )