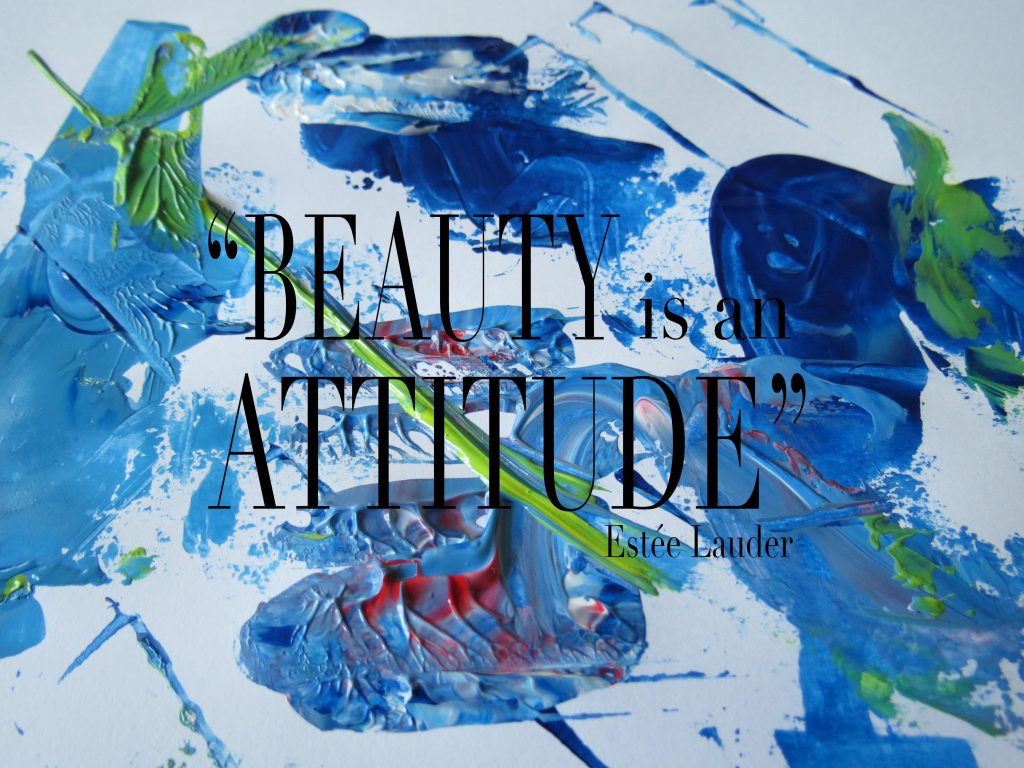 Estée Lauder rounded up some of their favorite guest editors to put together a special gift called "the Estée edit". Estée Lauder was kind enough to send one over so I could check it out and try some of their most coveted goodies.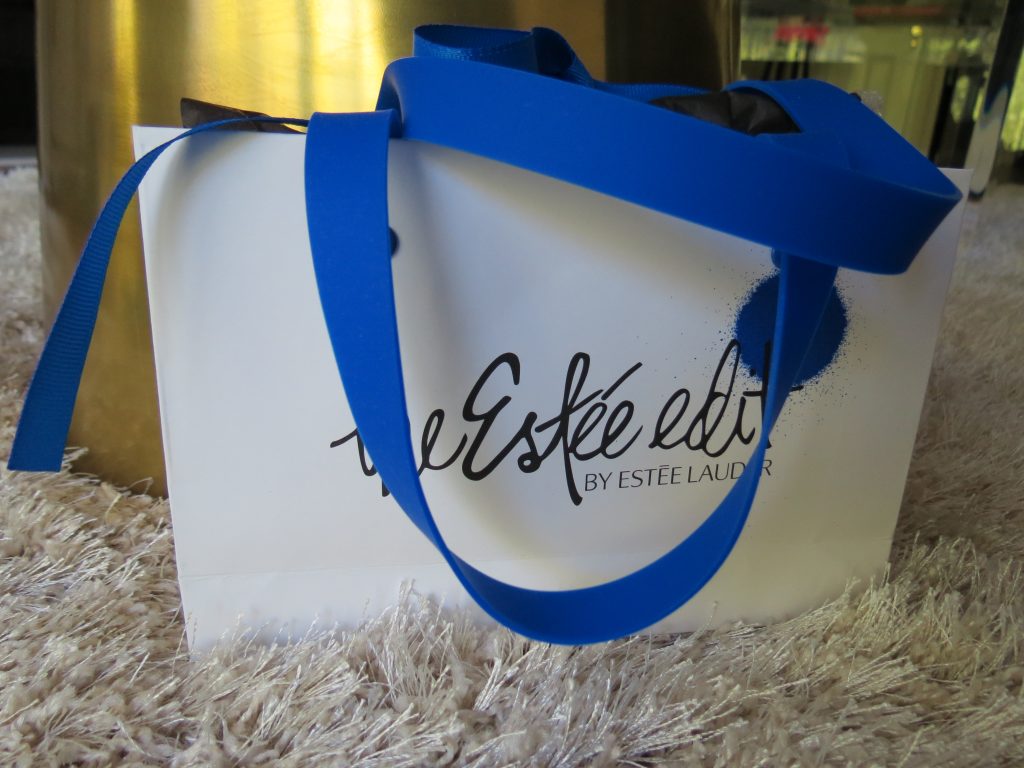 I don't know if you can tell, but the bag handles are made of rubber, so cute. I'm all for great aesthetic and packaging.
So here's the scoop on the new Estée products!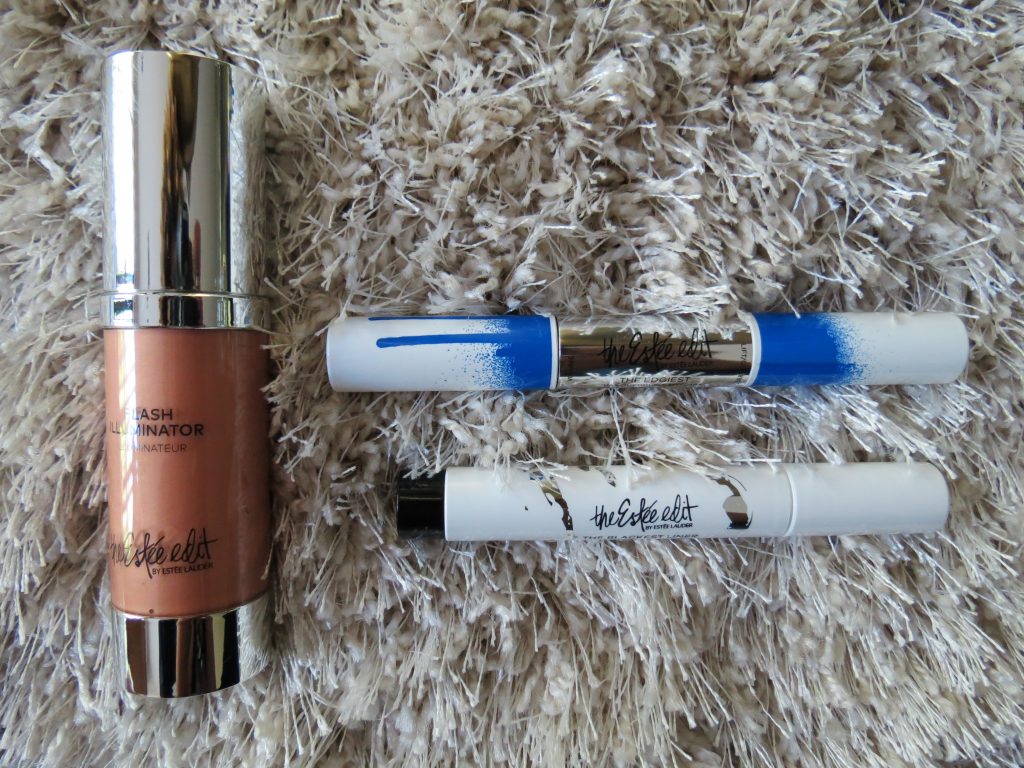 FLASH ILLUMINATOR:
A high impact highlighting cream that can be used alone, mixed with foundation, or as a brightening primer. It delivers hydrating skincare ingredients like Hyaluronic acid, caffeine, and vitamin E. Available in 5 shades for any skintone and every effect. The color below is "03 Sun Light".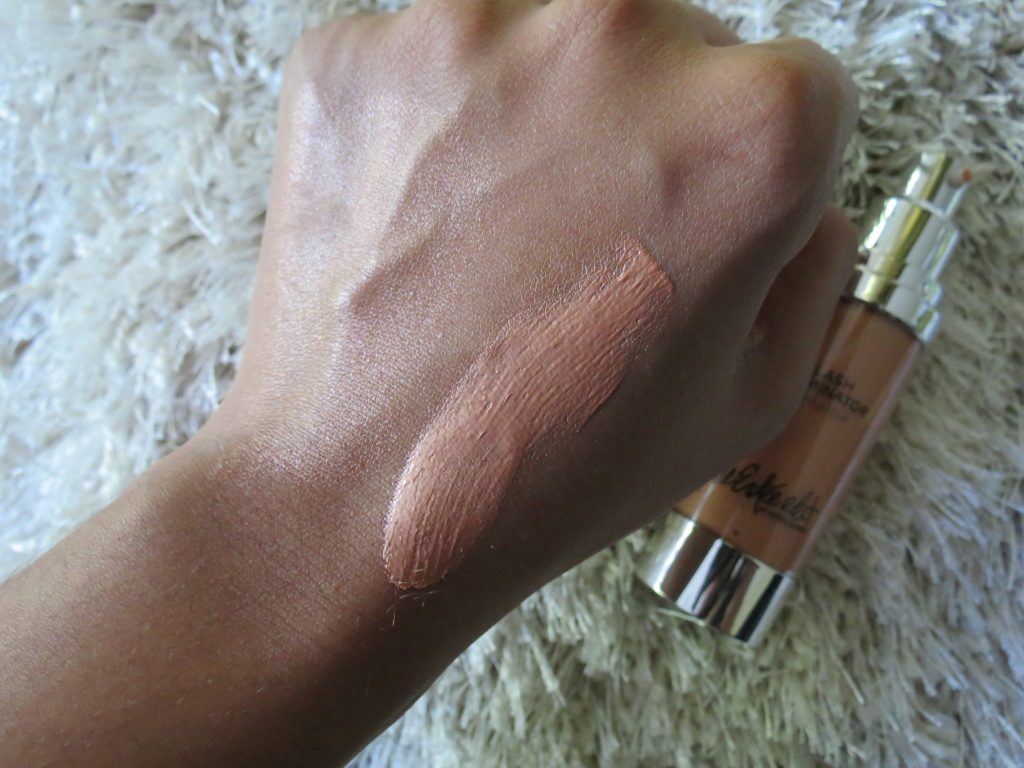 the EDGIest UP & OUT DOUBLE MASCARA:
Two heads are definitely better than one. On one end you get a bristle brush for volume and the other end is a molded brush for lift. I also use the brush for lift on my bottom lashes.
(Tip: For mega volume, apply two coats to your top lashes, with a slight over emphasis on your outer lashes! )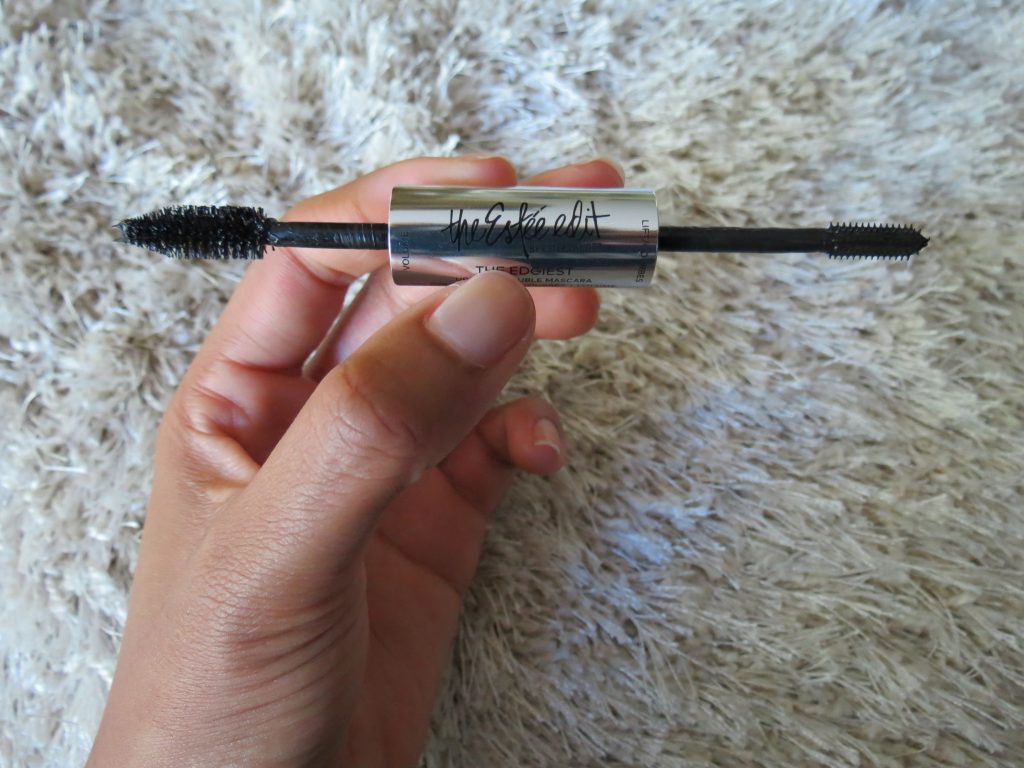 Last but certainly not least:
the BLACKest LINER:
Use this blacker-than-black liner to conquer the cat eye. The 12 hour wear marker tip, makes getting a thin or thick line just a matter of pressure. Won't fade or transfer to upper lids (always a blessing!).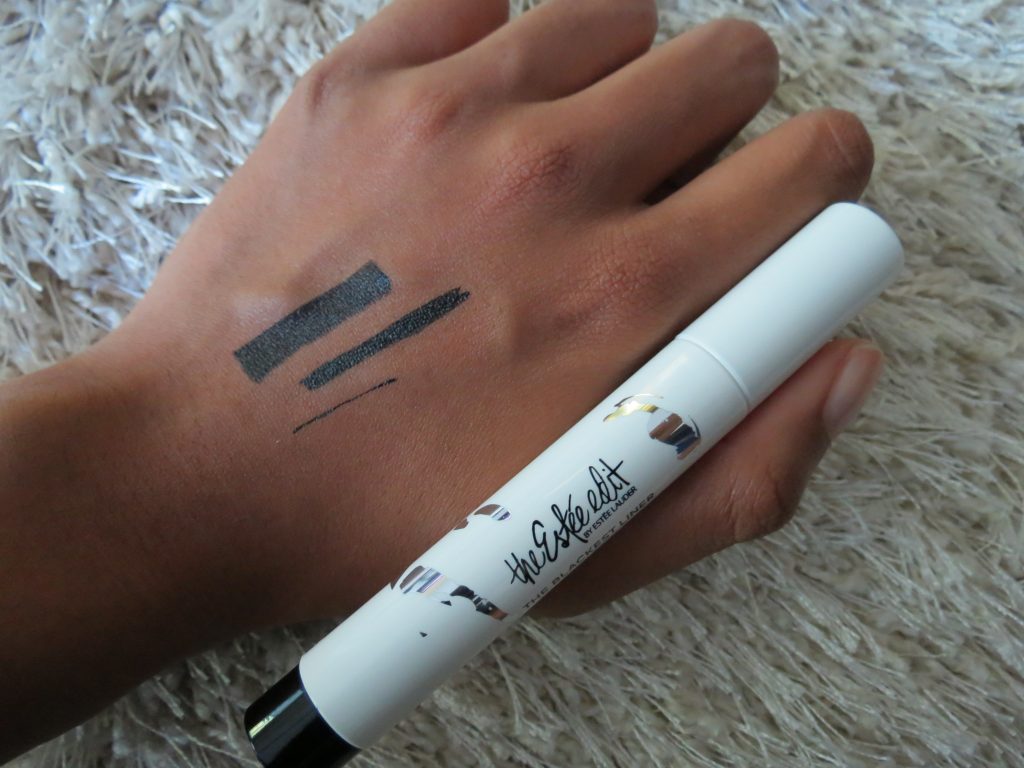 I've been using all of these products lately and really love them all. The mascara is similar to the effect of the faux Ardell "Wispie" lashes. Natural, but still statement making. And the liner is fool proof . Literally channel your inner five year old and get to drawing, with a tad more precision of course.
Stay tuned for my more in-depth review of the Flash Illuminator.
What products are you excited about right now?