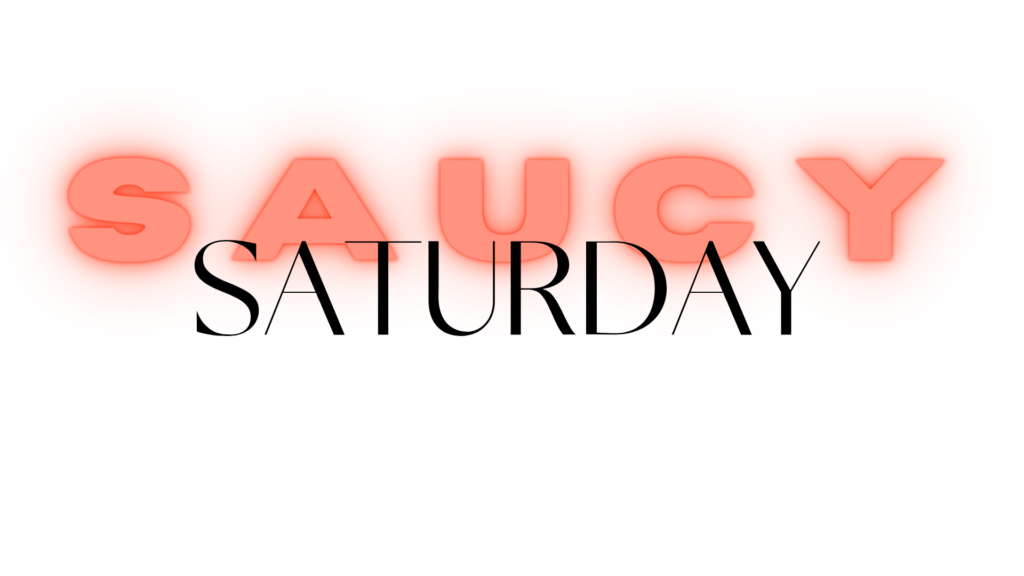 So I did a thing today. I finally launched my first newsletter, S A U C Y Saturday. I know, cringe, you guys probably signed up for this newsletter when I relaunched my site in 2019. The truth is, I didn't want to send just any ol BS or send you random emails to sell you on something. I wanted to create an intimate community outside of Instagram where I could talk to you and share exclusive news with you first. Conversations flow rapidly through my DMs, but this gives us another space to connect, and I promise I won't spam you to death because I know how crazy inboxes can be.
The first love note went out this morning, so if you'd like to be in the know of what's happening on my end, receive the scoop on some of my favorite things I've discovered during the week, and inspirational resources, sign up by clicking on my email popup or scrolling to the bottom of my site and sign up there!
Really looking forward to this continued connection through these love notes.
xoxo
McKenzie Renae