City Guide – The High Museum of Art
Atlanta is such a rich city with so much to offer. If you're a culture or art enthusiast, I'd like to introduce you to one of our best museums in the city, The High Museum of Art. Located right in the middle of Midtown, the High has a plethora of exhibits, events and art ranging from American, to Modern, to Mid-Century, and more. If you're simply visiting or currently live in Atlanta, I highly recommend making a trip or two to the museum to awaken your inner artist.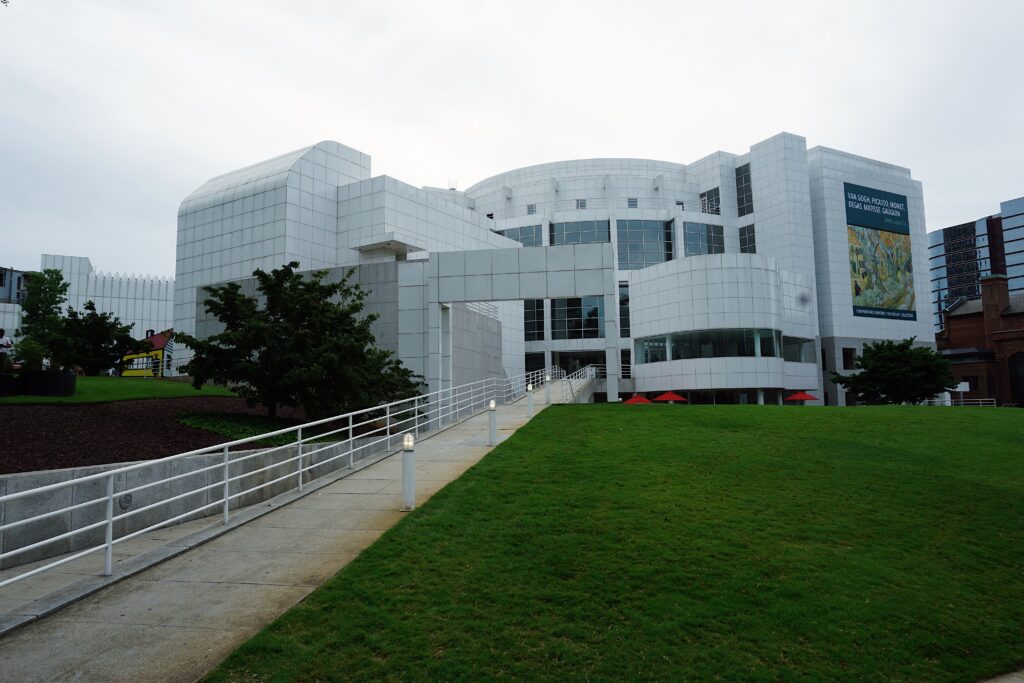 Here are a few tips that I consider each time I go, and also the best times to go if you desire a little more alone time with the art.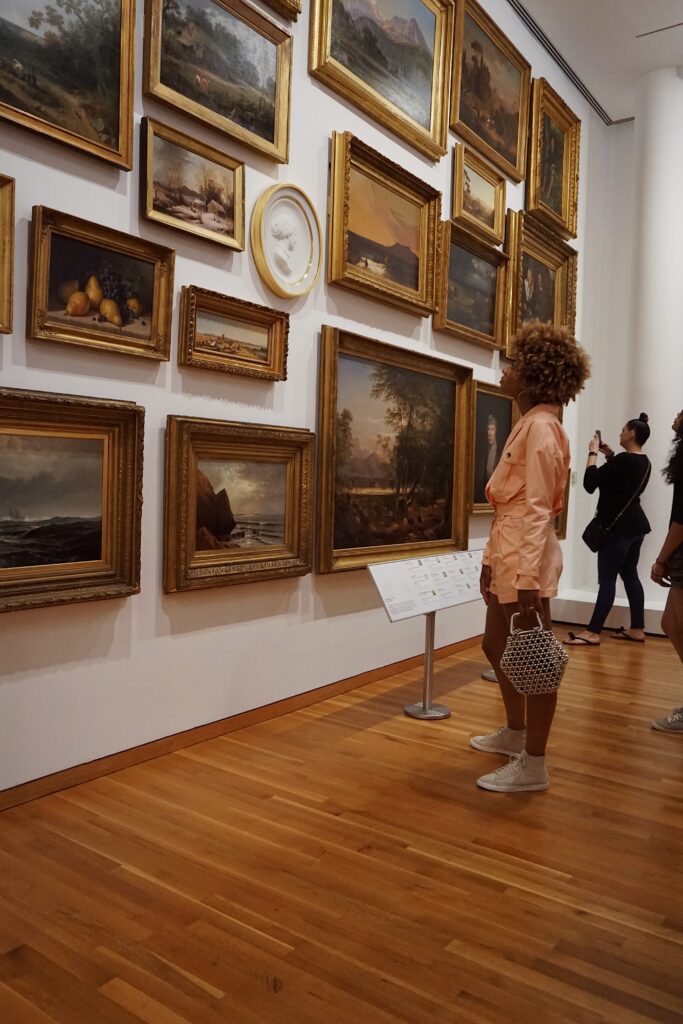 Early Morning
If you're a content creator, blogger, or just like time to yourself to view art sans the crowd, opt for an early AM museum stroll. During the week, the museum opens at 10 am, giving you prime time for photo taking without the little 5 year old running through and photo bombing your dope shot. Saturday's they open at 10 am and Sunday at noon. They close at 5 pm every day, and all day on Monday.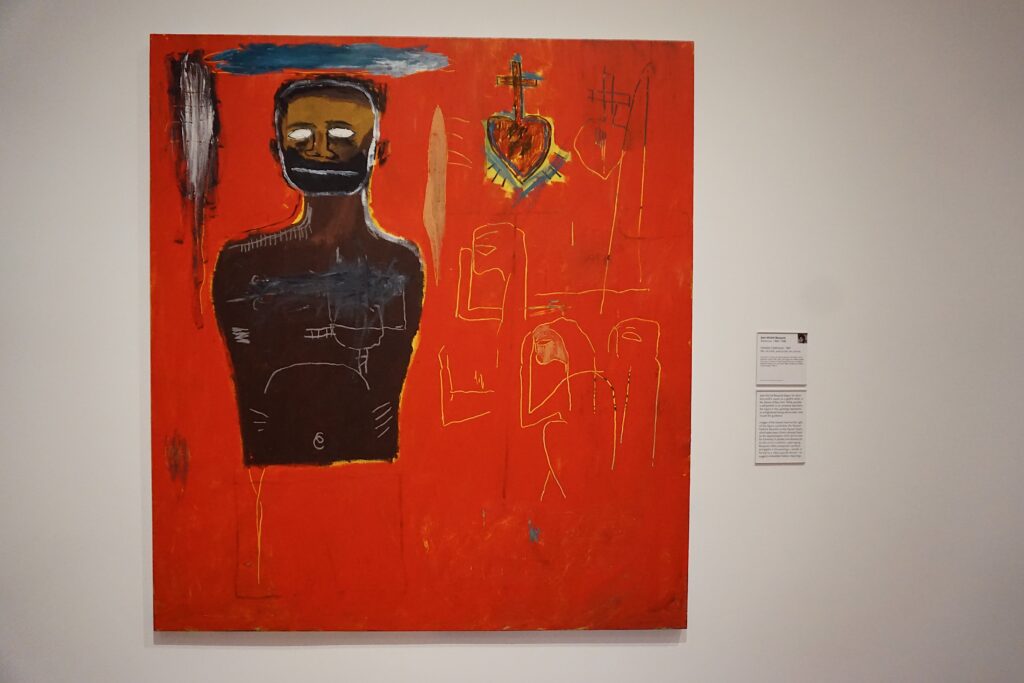 Discount & Free Days
Who doesn't love perks? If you're a Bank of America card holder, the first weekend of every month is free. And if you aren't, go on the second Sunday of every month, because it's free for everyone. Check out the rest of the perks here.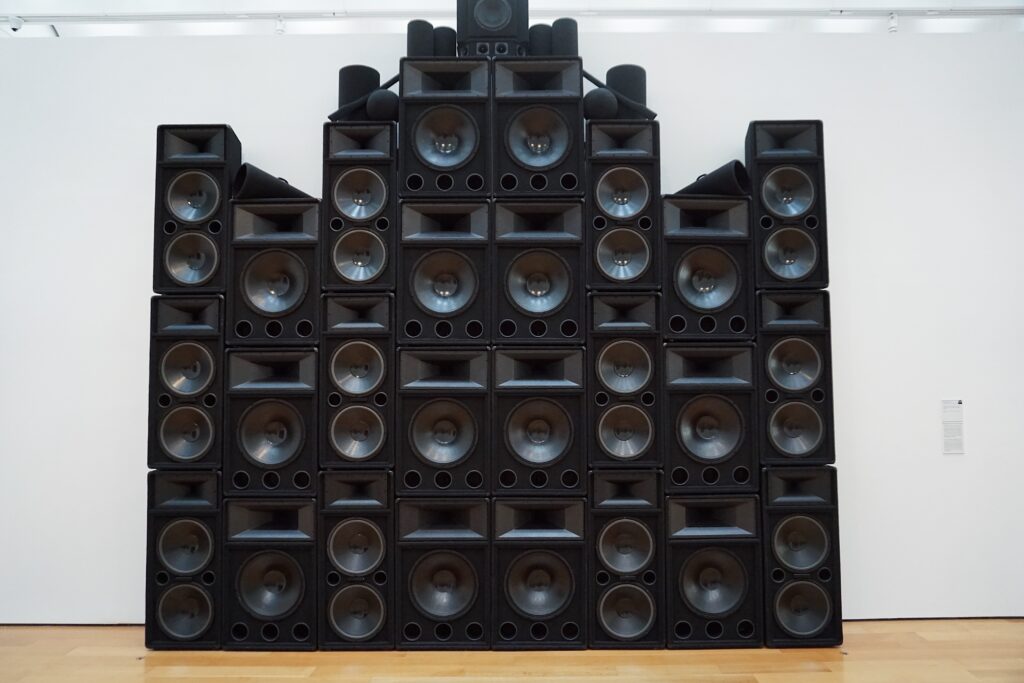 Check the Calendar
The museum has an Events section on their website where they will post all current and upcoming exhibits. Mark those dates in your calendar per your interest and visit at your leisure.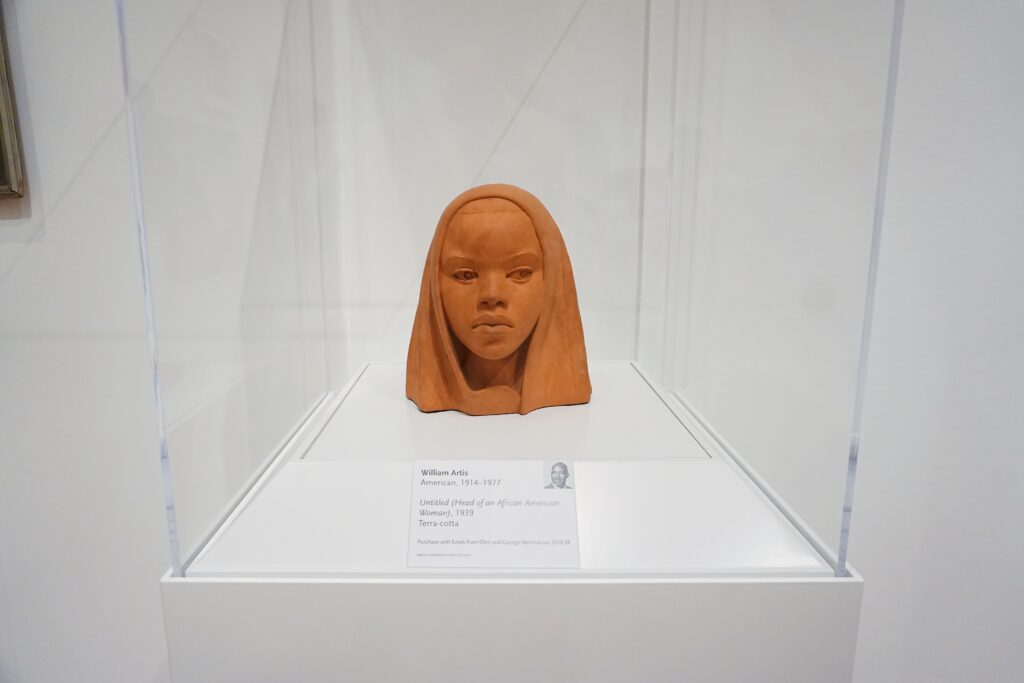 Follow On Social & Sign Up For That Newsletter
If you really want to stay up to date on any and everything going on, I always recommend following your favorite spots on social media and to sign up for their email list or newsletter. This way you can stay ahead of the game and plan in advance to be sure you don't miss out on anything dope going on.
So next time you have friends, family, or your significant other in town, and they have to love cultural things to do, The High is always a dope idea. Even if you need some alone time and are in search of inspiration or a creative outlet, take a stroll on a weekend and enjoy.