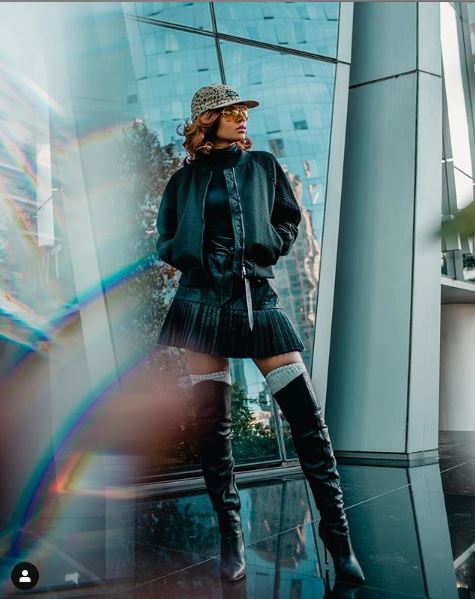 Thigh high boots are not going anywhere sis. Funny enough, it appears they will be spilling over into Spring too, paired with bright neon hued flowy skirts and dresses. Boots in white, black, patent finish, fringe, and both chunky and stiletto heels are in every storefront window display.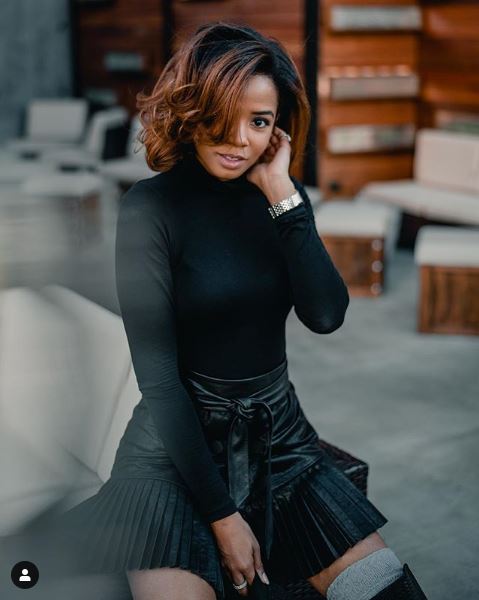 When I rock thigh highs, I like to pair them with over the knee socks or over dope patterned hosiery. Bare legs are always sexy too, it just depends on the look of the rest of your fit. For example, if you wear somewhat of a risky top or short short/skirt/dress, tame the sexy with some fish net, chevron, or rhinestone covered hosiery. I've curated some hot options below for you.
White Boots

Classic Black & Patent Boots

Skins & Fringe

A Little Something Extra

Hosiery & Socks

When you rock over the knee boots, you feel uber confident. Am I right or what? Get creative with how you style them. You can never go wrong pairing thigh highs with anything that has an oversized fit, styling them to give the appearance of pants under a long dress or sweatshirt, etc. Here are some more of my favorite fashionistas who killed the game with their thigh highs.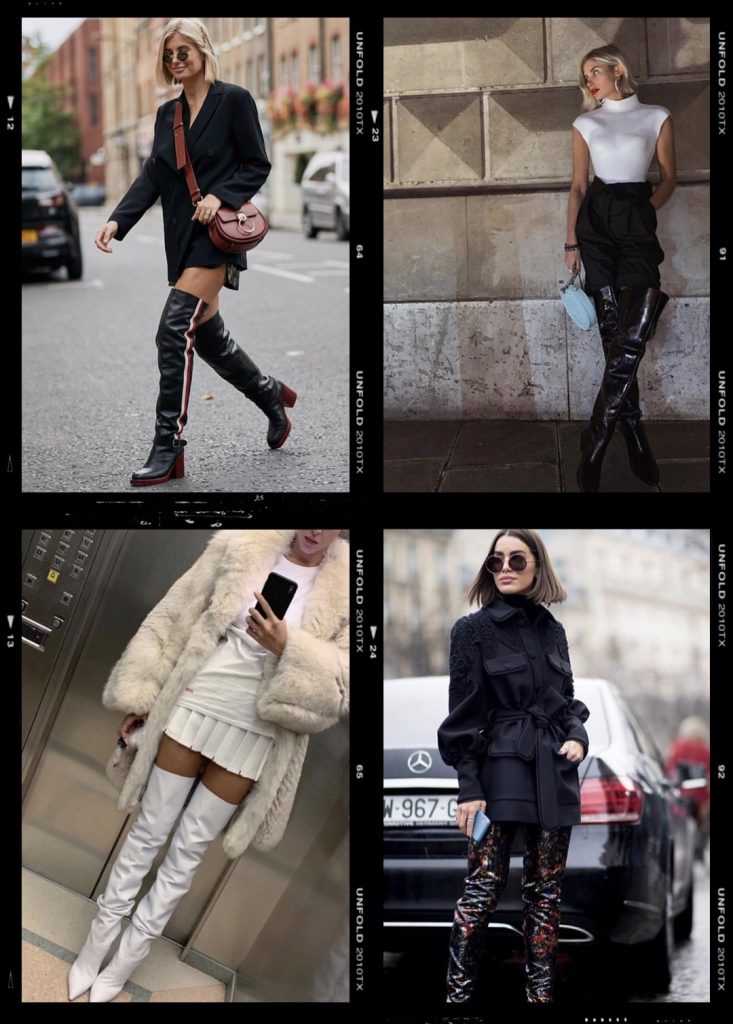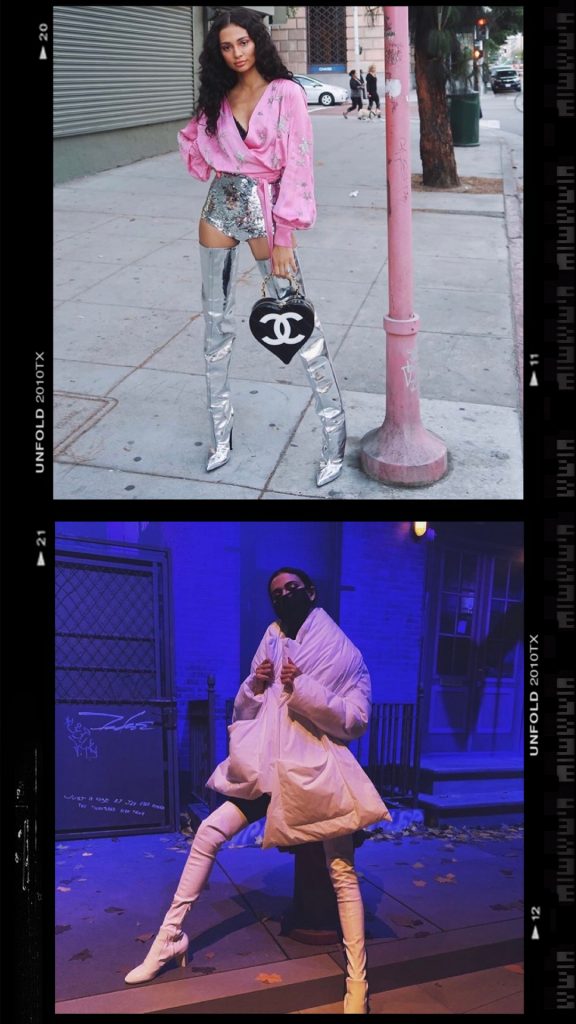 What is your favorite style of over-the-knee or thigh high boot? Do you see yourself walking into Spring with this style?