As I've been scouring my own "Gimme Face" Pinterest board for summer makeup inspiration, I kept noticing a trend that I've been continuing to pin. Very bright cat eyes in neon liner. From red, to orange, to pink, to electric green and yellow, neons were dressed on the lids of nearly every pin that I saved. It was a sign. 
So after careful consideration, I decided to start with a bright green pigment. To me, pink, red, and even orange were a bit safe. So if I'm going for "a look" then I'm going all the way with it. Thanks to a dope makeup artist I follow on IG (hey @keys_rebelle) , she gave me all the inspo I needed after rocking a vibrant green lid on her page as well as on some of her models. How do you apply it? It's pretty simple, you apply it carefully just like a regular cat eye. The only difference is the color.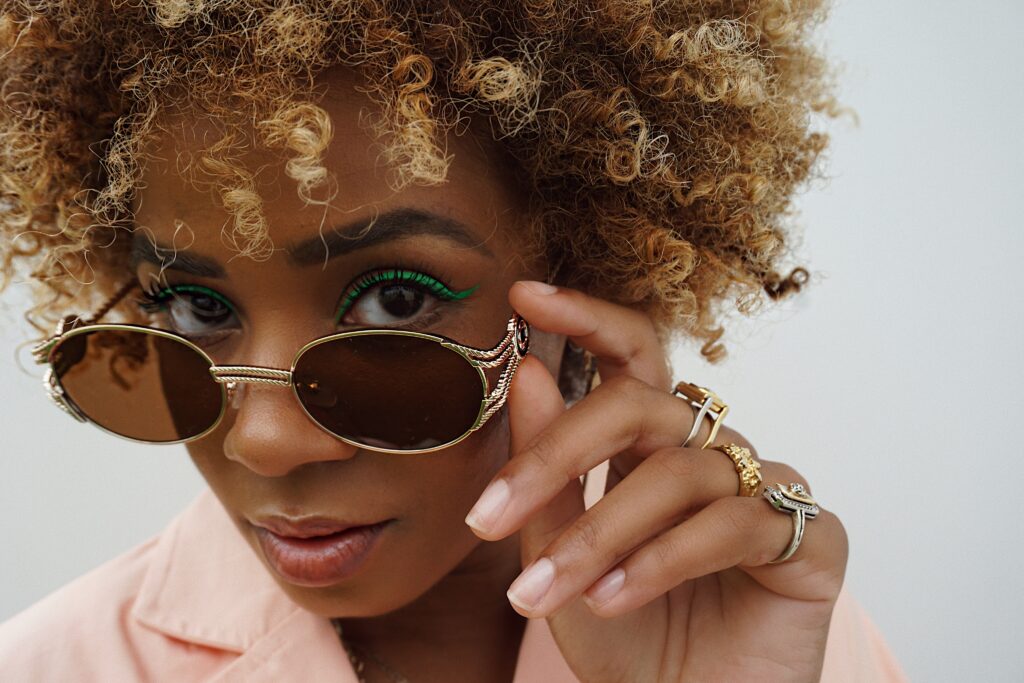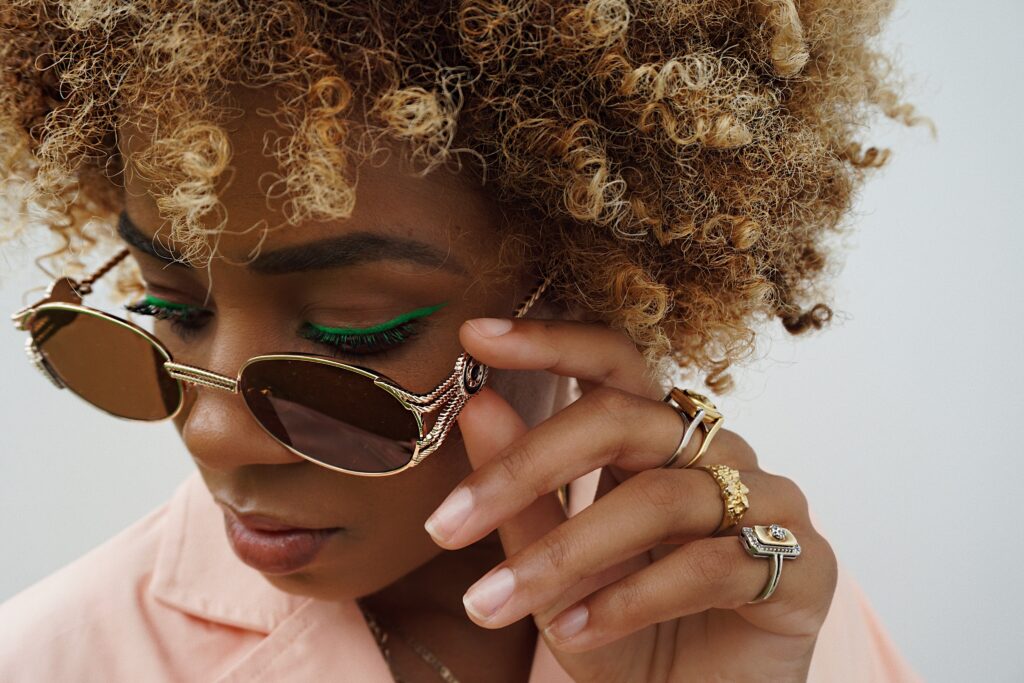 I have hooded eyelids, so sometimes a cat eye can be a little tricky because if you make the line too thick, you won't really be able to see the full cat eye effect because of the small fold in my lid. I was up binge watching YouTube videos one night, and stumbled up on Alissa Ashley's video on (take a wild guess???) …. How to do winged eyeliner on hooded lids. YES! You can watch her video here. Girl, this little video changed the game for me, and now I'm back on the playing field with my winged eye in tow.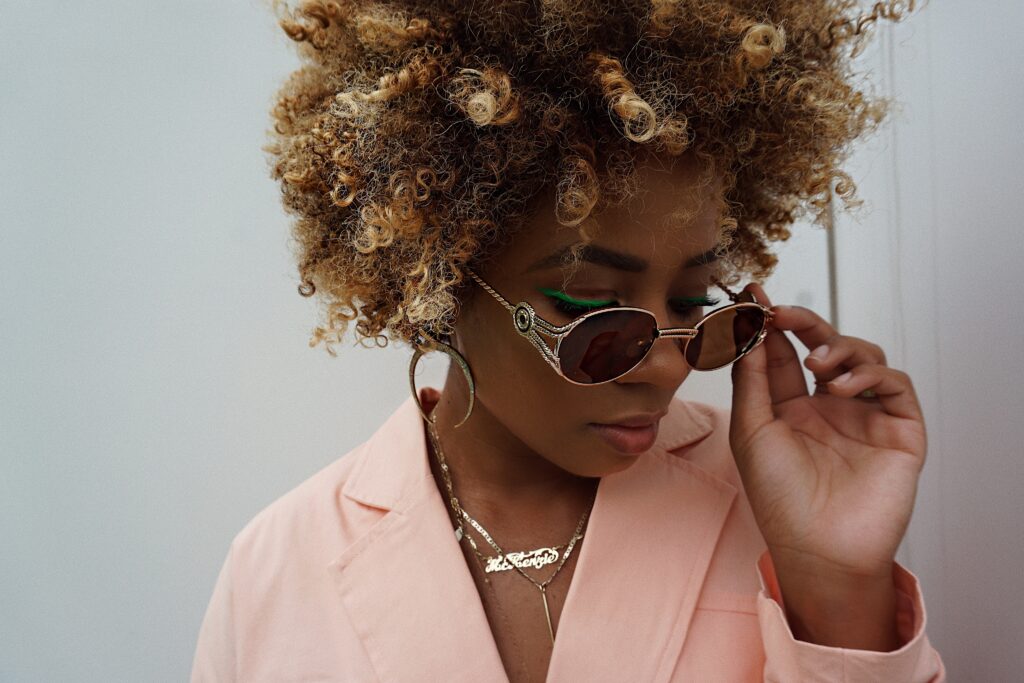 I rocked the look before over on my Summer Makeup story on xoNecole here. But this time, I decided to amp it up several notches. If you're bold enough to go for it this summer, here are some other dope lines and colors to choose from below.