I've fallen in love with incorporating facial serums in my daily skin routine. Facial serums, in a nutshell, are used to help your skin retain moisture. You can use them day or night, after you wash your face, before applying your moisturizer.
Here are some of my favs that have been in rotation!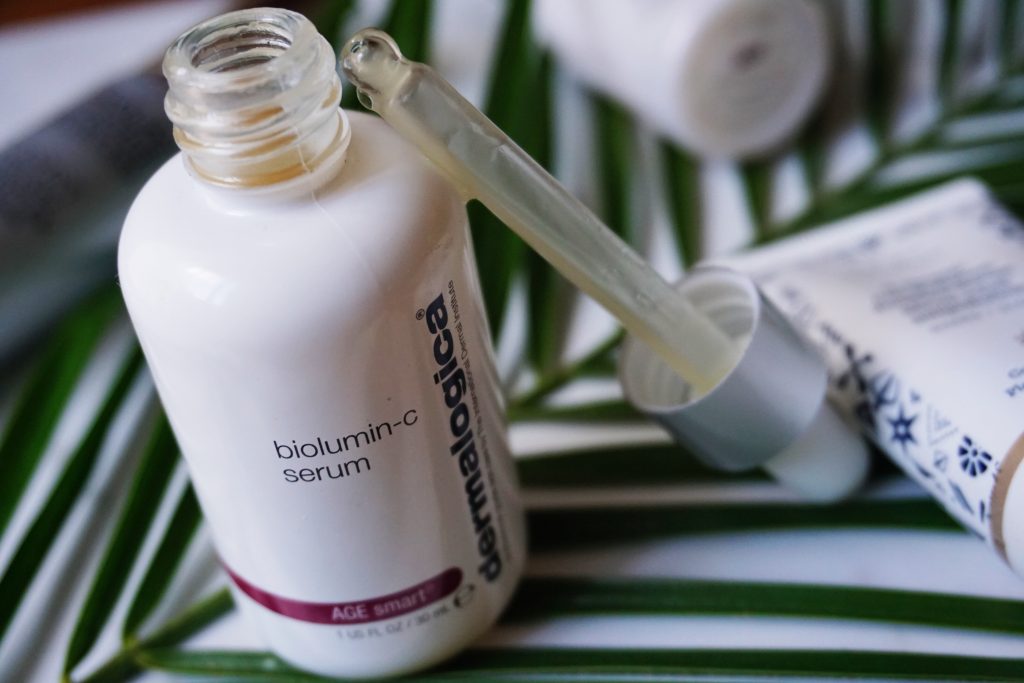 A high performance Vitamin C serum that enhances the skin's natural defense system, helping to stop damage before it starts.
Brightens : exfoliates and reduces unbalanced pigmentation
Firms : reduces the appearance of fine lines and wrinkles
Defends : prevents and corrects free radical damage
1 fl oz – $87 – Get it here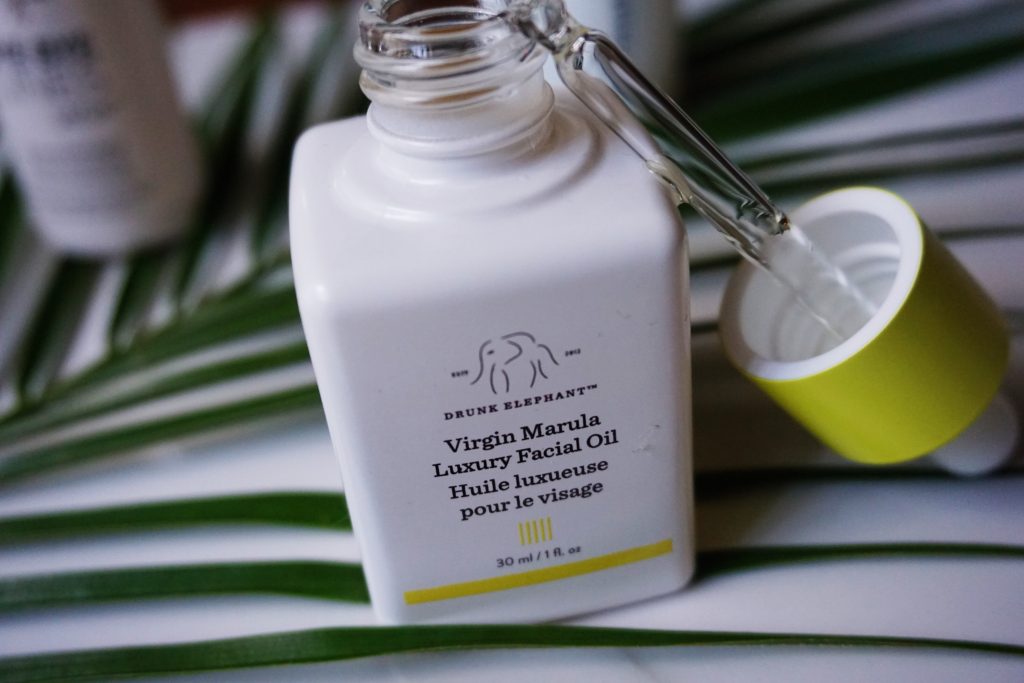 A wonder-working luxury facial oil, high in critical antioxidants, to deeply moisturize, nourish, soothe, and rejuvenate your skin while restoring its youthful glow. Great for all skin types!
Solutions for:
Dryness
Uneven skin tone
Fine lines and wrinkles
1 oz/ 30 ml- $72 Get it here
0.5 oz/ 15 ml- $40 Get it here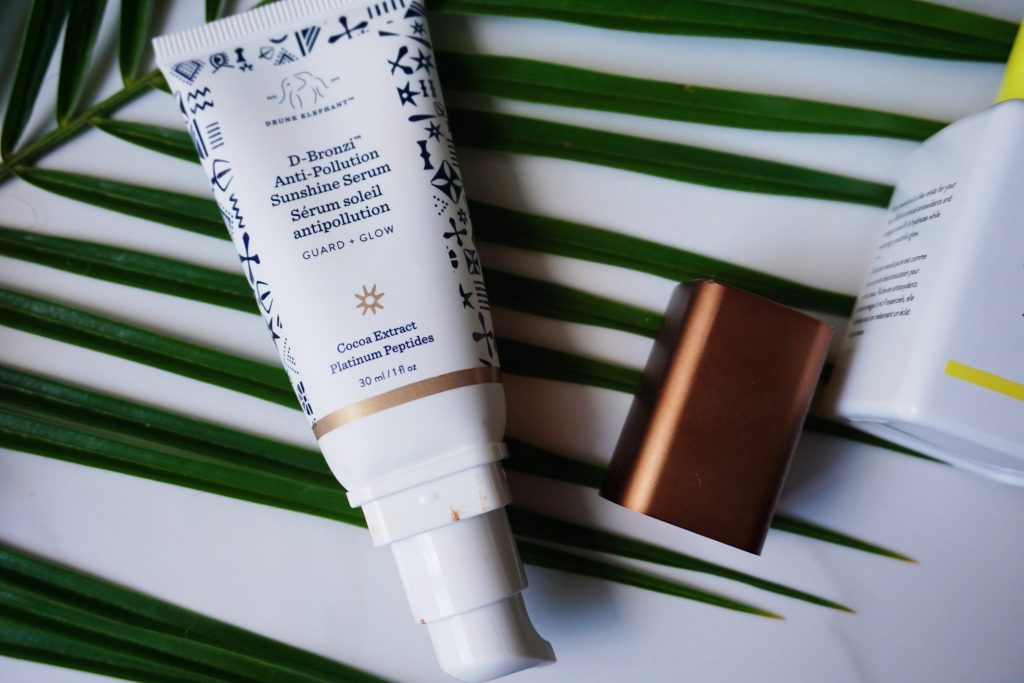 A serum that immediately replenishes the delicate balance that supports a healthy barrier function of skin—like sunshine's bronzy color, delivered without the damage. Good for all skin tones & flatters every complexion. Mix it with your favorite facial oil, sunscreen, or moisturizer. -May be applied to face, chest, legs, or anywhere else you want a touch of bronze.
Solutions for:
Fine lines and wrinkles
Uneven skin tone
Dullness
1 oz/ 30 ml – $36 Get it here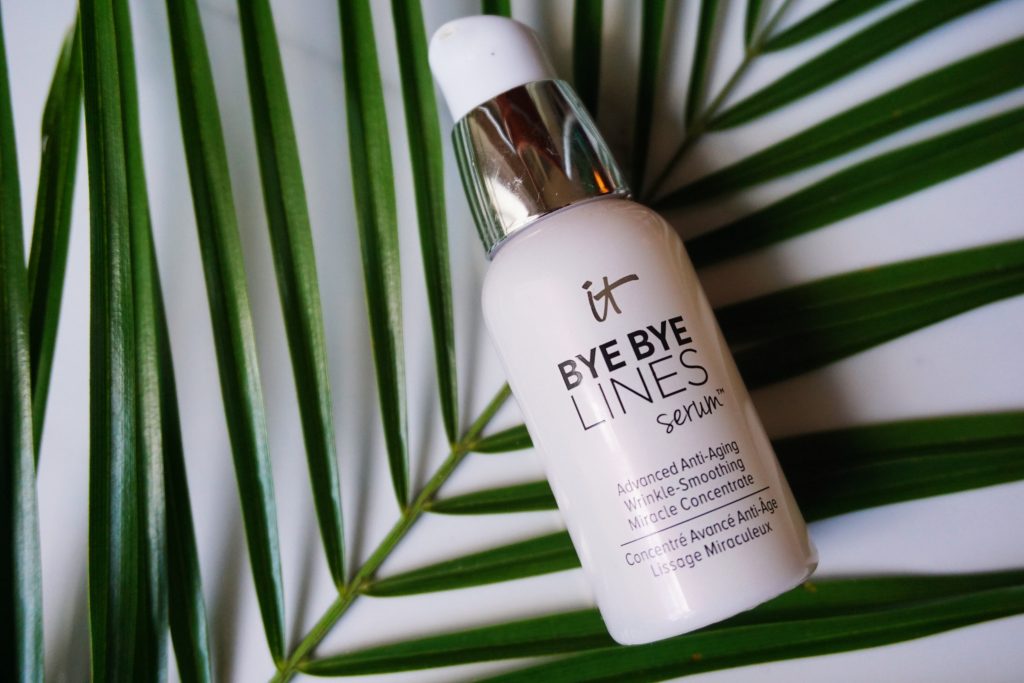 A weightless anti-ageing serum that lifts, firms, fills in fine lines, and more—in as little as 10 days. It's infused with drops of Light Optical Blurring Technology and other skin loving ingredients.  It also supports the natural skin barrier, hydrates, and gives skin a look of youthful vitality and radiance.
Apply morning and evening onto clean skin, underneath or in place of your moisturizer. Wear on face, neck, and décolleté.
Visibly erases the appearance of fine lines and wrinkles
Improves the look of tone, texture, firmness, suppleness, and elasticity
Your solution for dryness
1 oz – $58 Get it here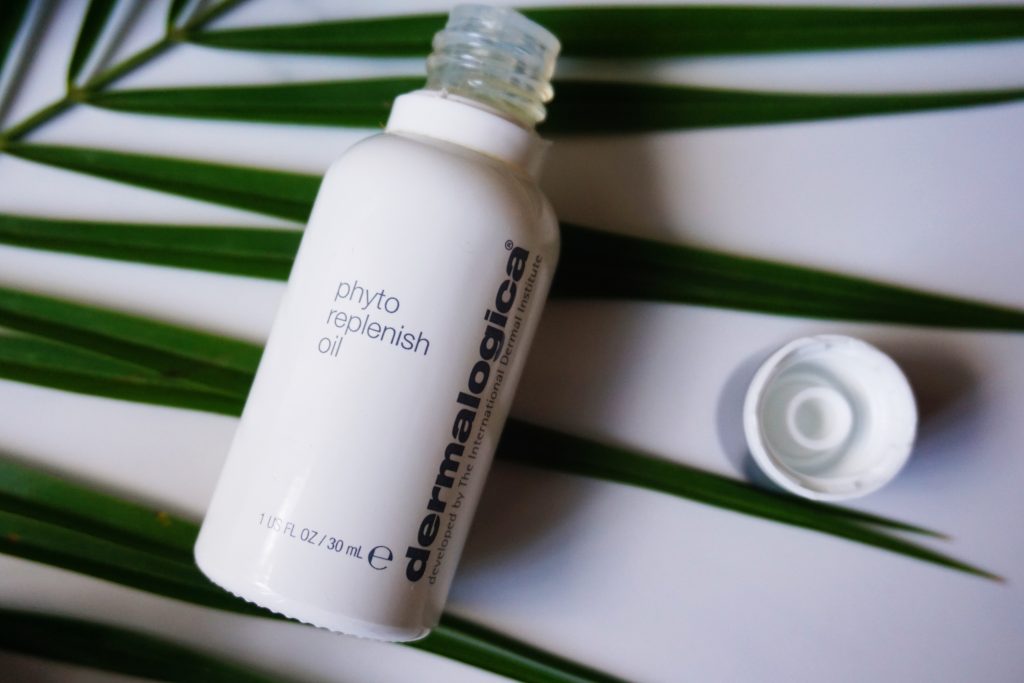 This is a feather light treatment oil that rapidly absorbs to reinforce the skin's protective barrier. Wear it alone or layered under foundation for an all day dewy skin. Ideal for daily use on normal to dry skin. I have combo/oily skin and use this at night in place of my moisturizer.
Strengthens the skins natural barrier
Hydrates to help smooth the appearance of fine lines
Shields skin against free radical damage
Tip: For show-stopping luminosity, apply 4-6 drops to a makeup sponge and blend it over your foundation.
1.0 oz – $76 Get it here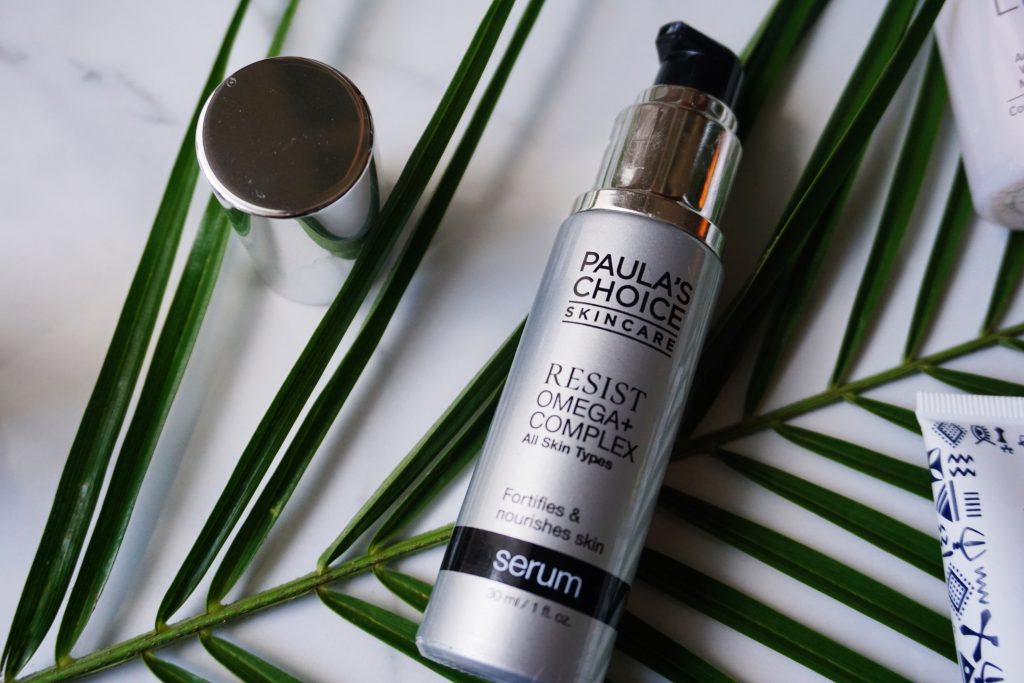 This serum is superfood for your skin! The Omega fatty acids strengthen your skins surface with the essential nutrients for healthy, hydrated, visibly stronger skin. For all skin types, addresses anti-aging and wrinkles.
Fortifies skin against environmental damage
Lightweight formula nourishes skin's moisture barrier
Use twice daily after cleansing, toning & exfoliating
1 oz – $36 Get it here
I have been using alllll of these serums in super rotation for the last few months now. I usually put them to work during my night routine, only because my skin is already combo/oily and I don't necessarily need any extra "dew" during the day. But I've definitely noticed a difference in how clear my skin has been getting along with my dark spots fading away even more.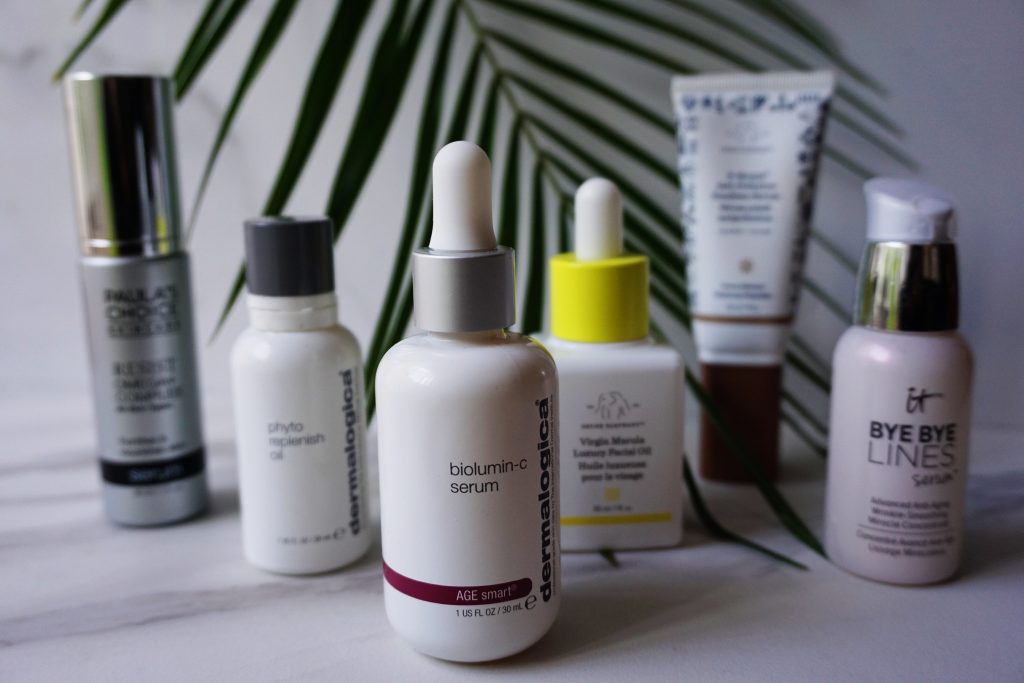 Have you tried any of my favorite serums? What are some of your top favs?!