I've been listening to you guys on what you're interested in and want to see here on the blog. So here goes the first Renae Put You On creative series focusing on "Manipulating Your Threads". I received a lot of questions about my oversized sweater posted on my Instagram (@McKenzie_Renae) the other week and wanted to share the deets as well as a super helpful styling tip when shopping for an oversized sweater or top like this one.
Think bigger! If you're not finding the right oversized top that fits how you want, go up a few sizes until your satisfied with the hang time. I picked up this Mossimo sweater from Target in an XXL , and funny enough it was the last and only sweater left. So I had no choice but to make it work. By working with larger sizes you can get the perfect off-the-shoulder drape and pair it with denim shorts, skinny jeans, a pencil skirt, or even by itself with a mean pair of heels.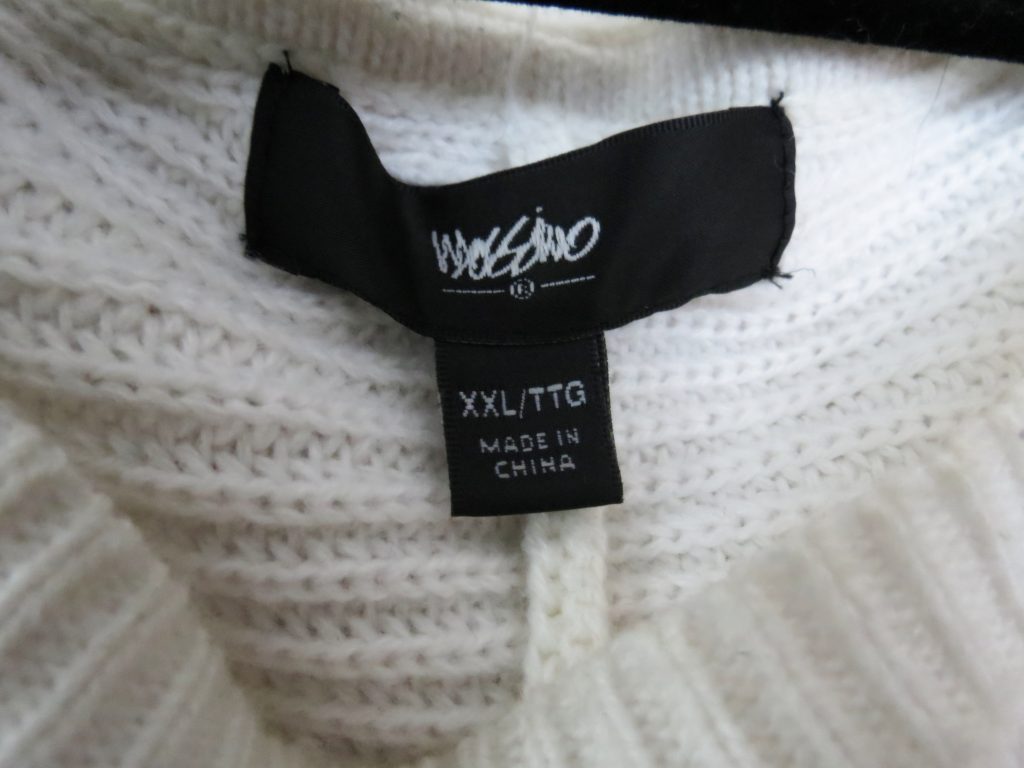 Don't think so literal next time you're out shopping. Another tip is to browse through the men's section. Often times, a men's small can be equal to a women's medium for example and offer a great oversized fit as well. I'll touch on the men's section in another series in more detail for you.
Keep in mind, a look like this should be effortless. I paired my sweater with a pair of ripped knee Renae Cut Offs skinny jeans, a suede zip clutch, metallic gold wedge heels, and dainty jewelry. Depending on the time of day, opt for a red or nude lip to really make your makeup pop!
What do you think about this new series? Is this something that you would like to see more of? Please comment below if so, and if you have any burning style questions, ask away!