H oney I have been working haaarrd on achieving the clearest and smoothest skin possible. My goal is to keep wearing little to no makeup this summer and focus on illuminators, highlights, strong brows, wispy lashes and a red or nude lip. That look just screams FRESH to me!
I wanted to do a quick review on Estée Lauder Flash Illuminator and put it to the test with my "no makeup" makeup routine.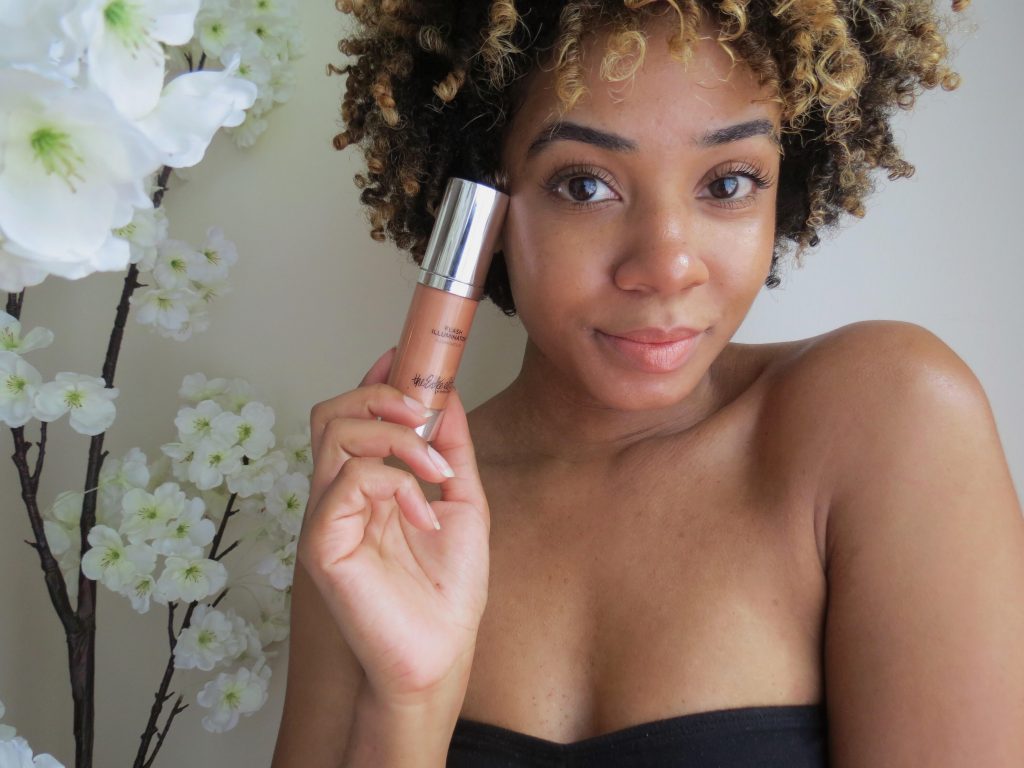 Review:
Color: 03 Sun Light
I applied the illuminator with my fingertips on my cheekbones, down the bridge of my nose, my cupids bow, and brow bone. I finished the look with a dab of Kat Von D Lock It concealer right under my eyes to cover any dark circles, a coat of Estée's Edgiest up & out double mascara, Ciate's brow gel, and a shimmery gold Dolce & Gabbana lipstick.
I applied the illuminator in the natural light by my window and it looked gorgeous with the natural lightening. It's funny because it's waayyyy more subtle in photos almost coming off as more of a dewy glow finish. I still love the end results, it gives you that fresh glowy face we were JUST talking about.
(Tip: Mix the illuminator with your favorite summer foundation or tinted moisturizer for an all over glow.)
Gripe:
The onlyyy thing is that the formula is a bit thick, not unmanageable, but not quite as "liquidy" as I would like for a better application. And, with this particular shade that was sent to me, I had to be careful not to apply too much so I didn't appear too pink or red. I'd love to see what the darkest shade "Night Light" looks like!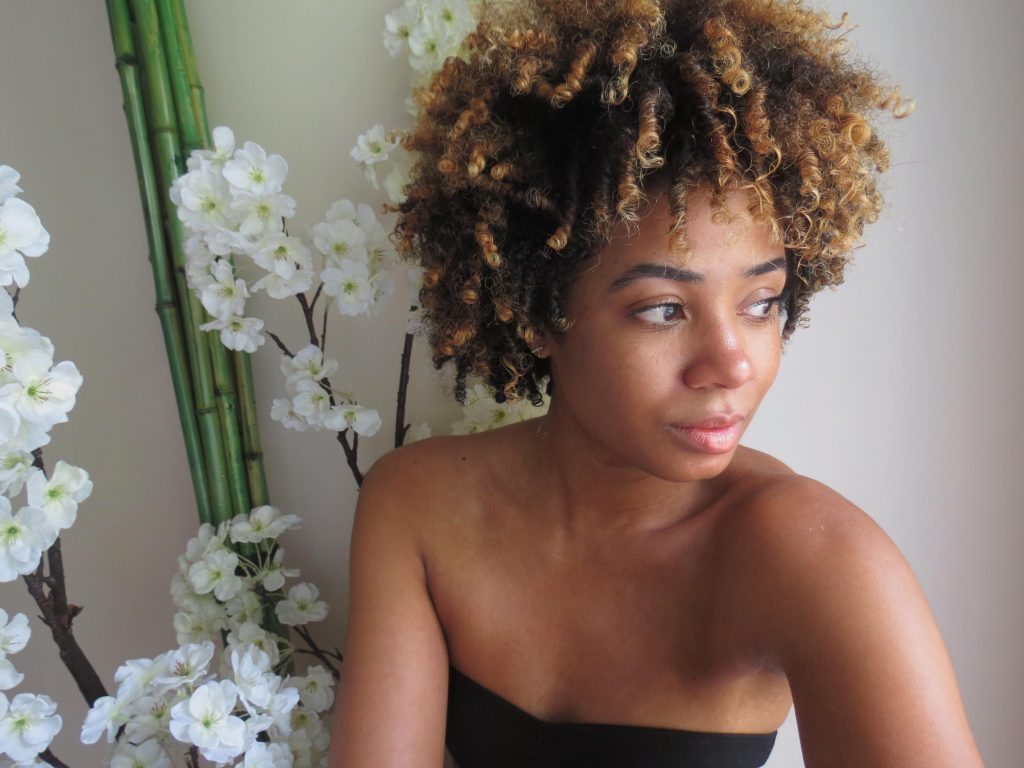 I ordered a new one from Glossier over the weekend and can't wait to share that review with you as well!
How do you feel about illuminators? Do you have any favorites to share?