Imagine a world surrounded with various shades of millennial pink and pops of white, warm feelings, cherry emojis and all that good stuff. A place where natural beauty is of the essence and the only thing of importance is easy skin care to have you looking effortless AF. Pretty nice place right?
Pssstt…it actually exists (I know, right?) … see below.
If you haven't heard of the fresh-faced cult makeup brand before, then I introduce you to Glossier. Glossier was founded by beauty expert Emily Weiss, of Into The Gloss. I've been following her for years now so it's always so cool to me to see someone's evolution and growth, especially in a similar field of interest.
Ok, so let's jump to it. With it being summer, and arguably one of the best times of year to be sans free of makeup, I've been all about an easy breezy look. When Glossier released their dewy highlighter in the form of a stick, that didn't dry down, or leave a ton of unwanted glitter particles, I HAD to try it.
The Haloscope is the second product I've purchased from their line (the first was the Milky Jelly cleanser, also nice) and I have literally used the Haloscope to the core. I need to restock asap! But let's get on to this review shall we?
Review:
The Haloscope is a highlighter in a dewy form that's infused with genuine crystal extracts for "an all day enlightenment". It's said to have a solid core of vitamin-rich moisturizers that leave you with a hydrated, dewy finish.
Ingredients:
Rose Quartz or Golden Topaz crystals, coconut and castor seed oil, and sweet almond oil.
Claims:
Hypoallergenic, dermatologist-tested, paraben free, fragrance free, cruelty free.
How to Apply:
You apply this product like any other highlighter. Glide it straight onto your temples and high cheek bone area, the inner corner of your eyes, your cupids bow, and for an added subtle sexiness, your décolletage. No brush needed. Use your fingertips for any additional blending!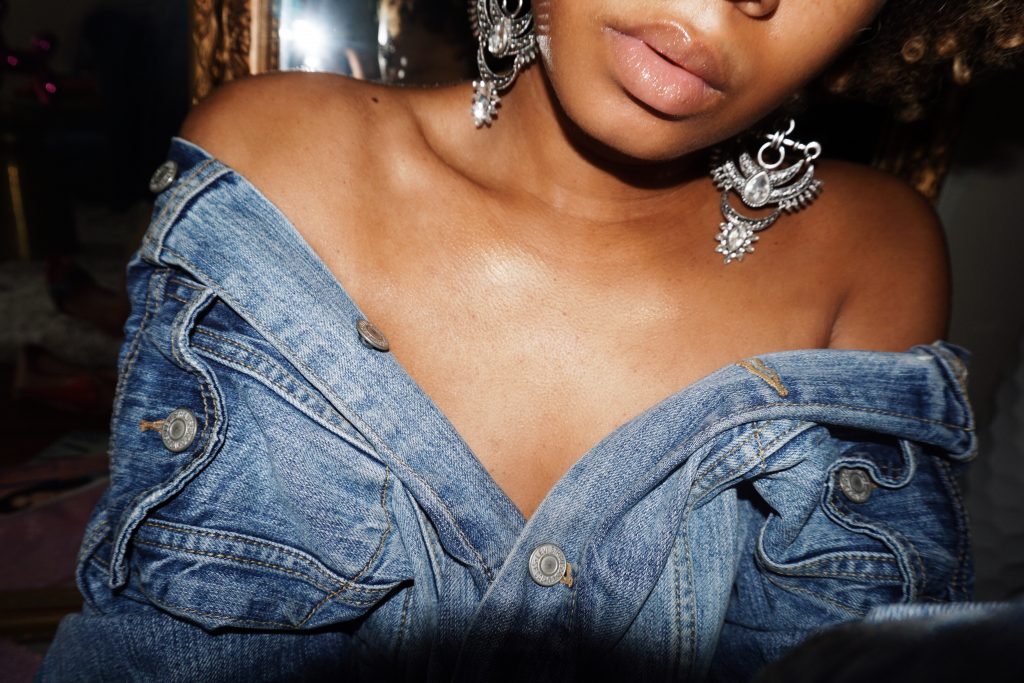 Shades & Price:
It comes in 3 shades: Topaz, Quartz, and Moonstone. I opted for the golden shade in Topaz. Each shade retails for $22.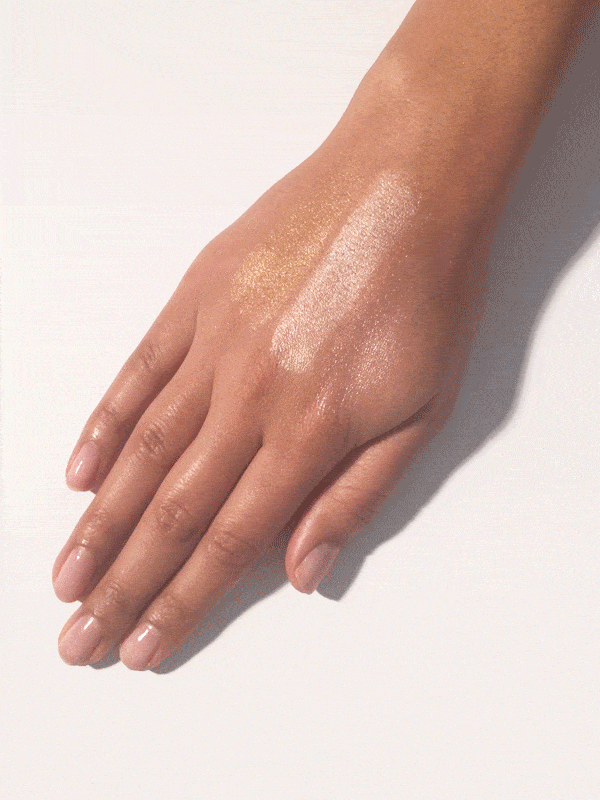 A Note:
Just a word of caution to my girls with combination/oily skin …use sparingly so you don't appear overly oily or shiny throughout the day. For added oil control, apply the Haloscope as instructed, then take a light blot or translucent powder and sweep into your t-zone to keep unwanted shine at bay.
My Thoughts:
You know you really like a product when you hit the pan. This has been so perfect to use on my many "no makeup makeup" looks that I've been rocking nearly everyday this summer (here's the how-to tutorial). Not to mention, it's conveniently travel friendly! The price is a little steep at $22, but they make up for it in the CUTEST pink bubble wrap bag that it's packaged in, complete with fun on-brand stickers. And I will say that product-wise, you get a lot for your dollar. I've been using this almost daily for what seems like forever! In a good way of course.
Next up on my list of goodies to try is their stretch concealer, the Wowder, lip balm, boy brow and some more of their skin care products!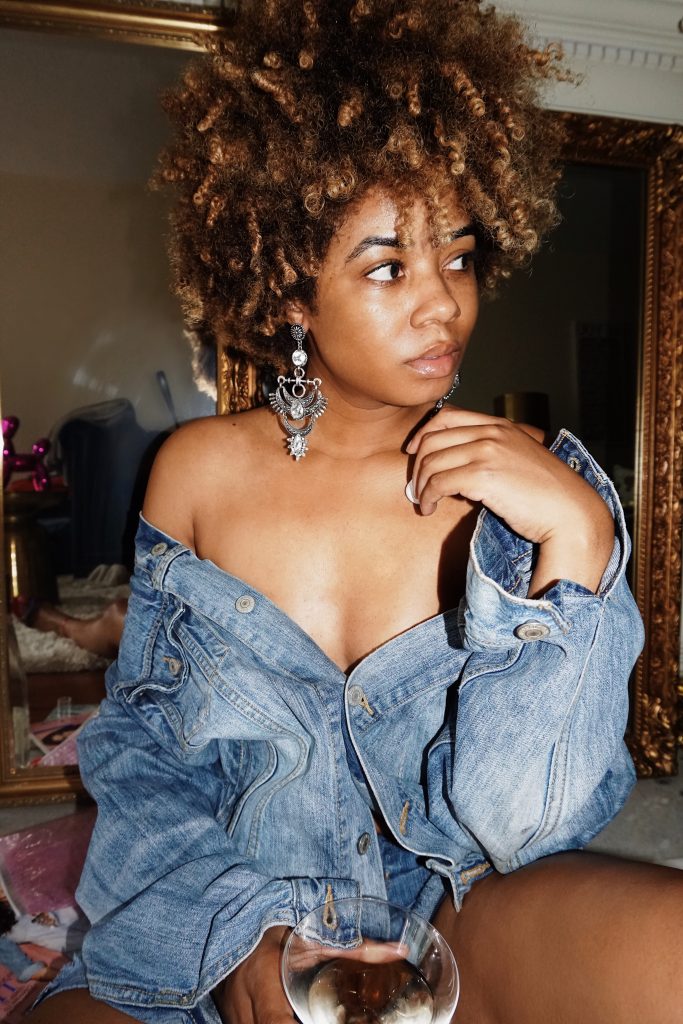 What are your thoughts on 'barely there' makeup? What highlighters or Glossier products are on your wish list?