A few months back, at a cute little brunch spot in the Virginia Highlands area, I met Christina Swilley. Christina runs a super cute vintage boutique called Sunday Shoppe . We did a fun collaboration together in downtown Atlanta, where Christina styled me in a classic 1980's Carolina Herrera Cocktail Dress (available here) and vintage taupe pumps from the Sunday Shoppe. We finished the look with simple gold jewelry, natural makeup, and a beautiful sunny backdrop.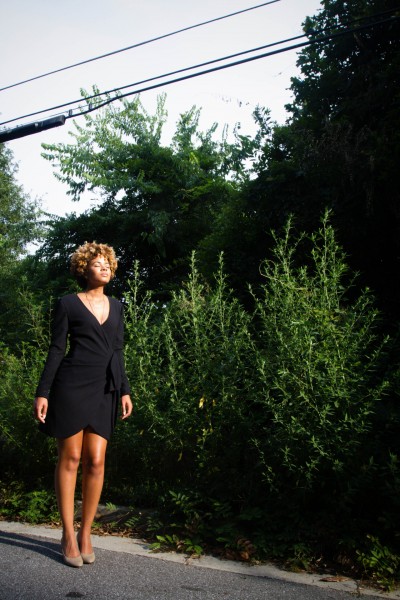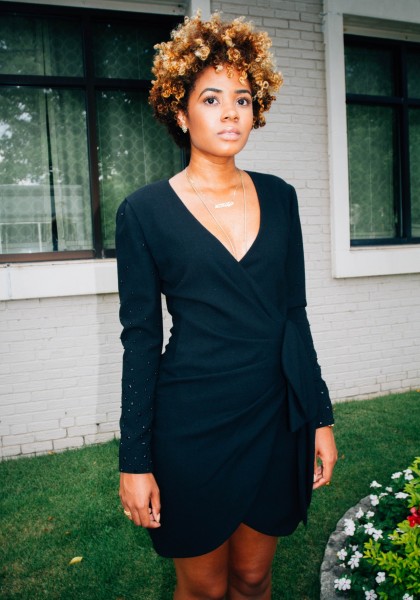 The shoot turned out great for a number of reasons! You know the feeling when you meet another creative with common interests and passions? That's the connection Christina and I had. Connections like that work every time.
Who knew your girl modeled on some slight sh*t though?
Enjoy some photos from the shoot and check out more on her site here. She's super dope.
If fashion forward vintage threads are your thing, you will LOVE the Sunday Shoppe!