Hey, sometimes you gotta fake it until you make it. It's taken me quite some time to achieve "clear" skin, and even now it's still a work in progress. But now that I'm happy with the way my skin is looking, I've been perfecting the "no makeup" makeup look.
The key is choosing a concealer the same color as your skin as opposed to a lighter shade that you would normally use to highlight. I've finally found a concealer by Smashbox that blends into my skin for a near perfect match, making it appear as though I have nothing on. It covers my dark circles and dark spots from picking pimples, and really evens everything out.
Now, let's get into the essentials that you need. Starting with the skin, I use NARS Skin Optimal Brightening Concentrate and the Smashbox Camera Ready BB Cream concealer. I follow up with my Anastasia Brow Wiz Pencil in "Brunette" finished with the Anastasia Brow Gel and coat my lashes with Lancome's Hypnose Drama mascara. To compliment clean skin, I love to rock a bright red matte lip. My signature is the NARS matte lip pencil in "Dragon Girl", but lately I've really been into the brick red shade in "Cruella".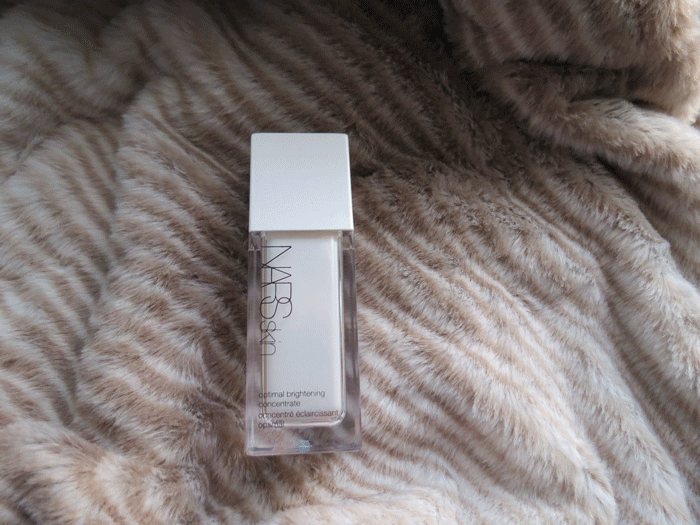 Here's a step by step tutorial for you beauties.
[blockquote]Step 1[/blockquote]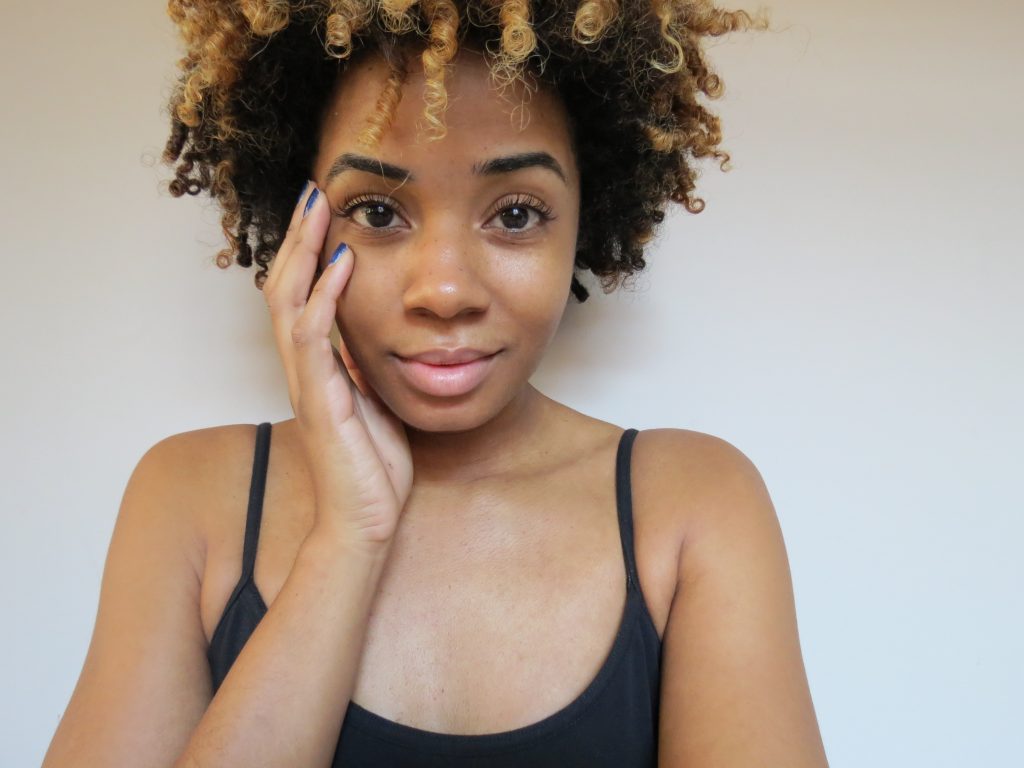 After moisturizing, apply the NARS Optimal Brightening Concentrate on areas where the sun would naturally hit your face. Dab little dots on your cheekbones, down the bridge of your nose, your chin, and middle of your forehead. Blend evenly.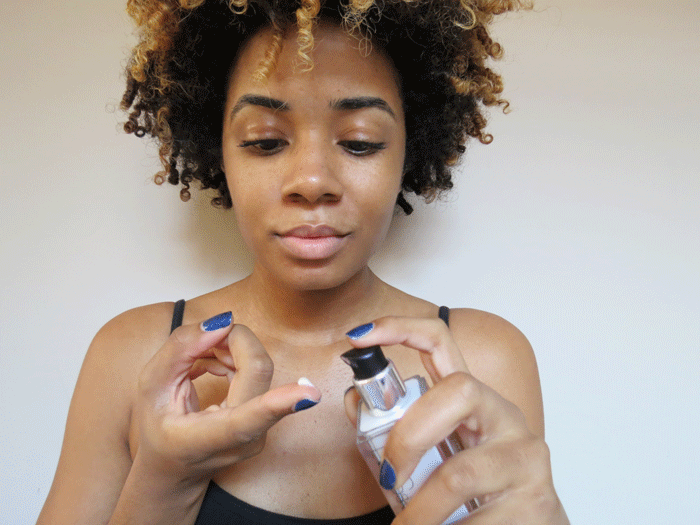 [blockquote]Step 2[/blockquote]
Next, take the Smashbox Camera Ready BB Cream and apply under your eyes, around your nose to conceal any redness, and on any dark spots or problem areas. Blend using your ring finger in gentle tapping motions to gently push the product into your skin for a flawless finish.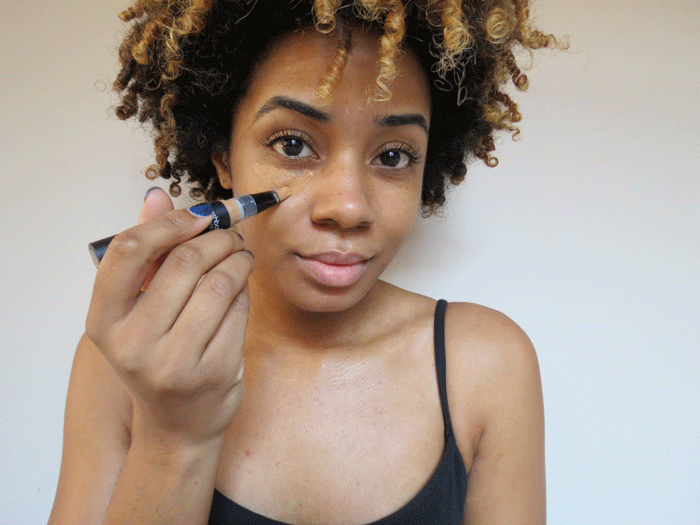 You should get a result similar to this.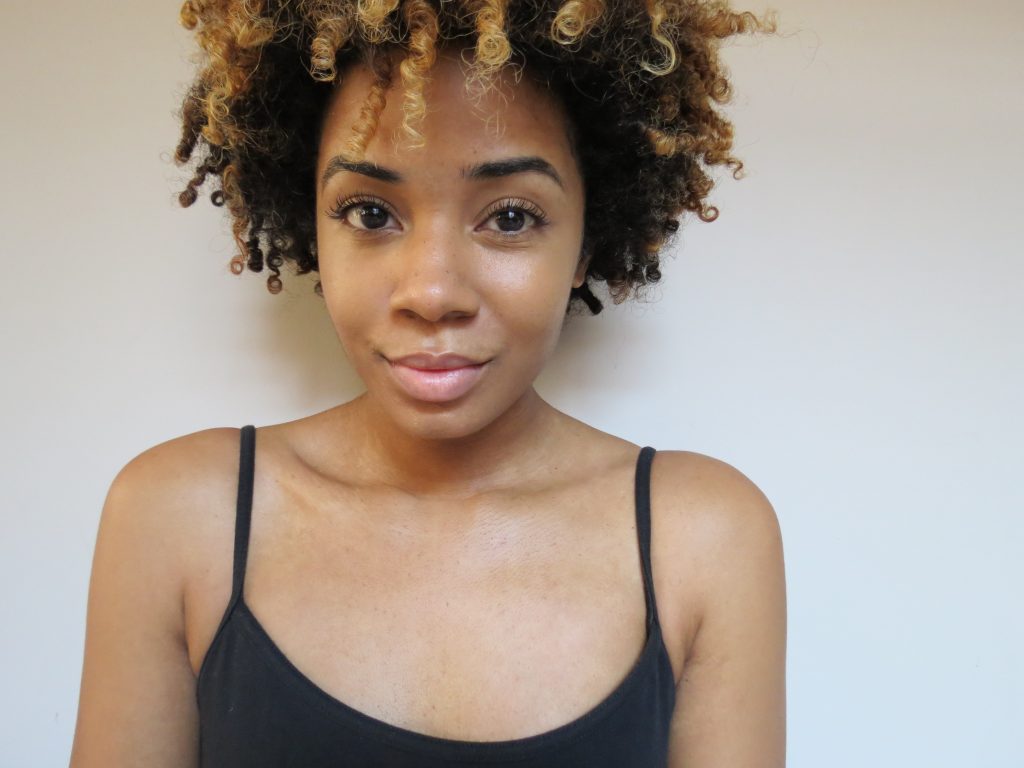 [blockquote]Step 3[/blockquote]
Manicured brows are so important to really pull this look off. I get mine threaded, then softly fill sparse areas in with my favorite brow pencil, the Anastasia Brow Wiz in "Brunette". To keep my brows in place, I'll follow up with the Anastasia Brow Gel. Any clear brow gel, including drugstore brands, are sufficient enough to use and still get the job done!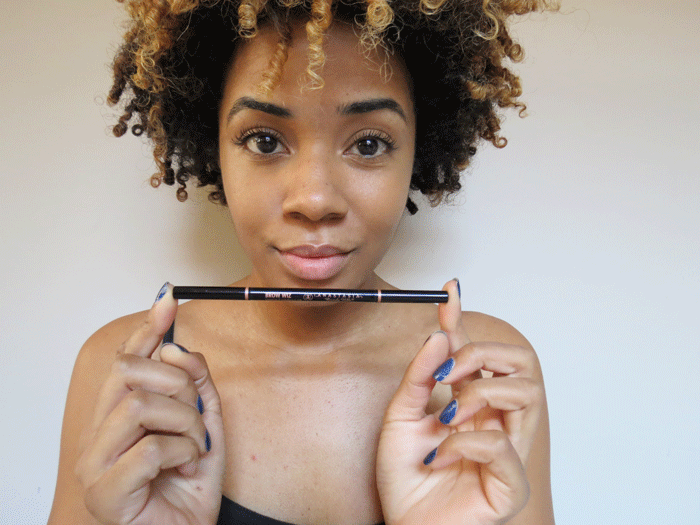 [blockquote]Step 4[/blockquote]
Because this look is simple and clean, you need a few coats of mascara to give you that open doe eyed effect.  To make my lashes appear fuller, I start with one even coat, then apply an additional two coats in an "up and out motion" just to the outer corners.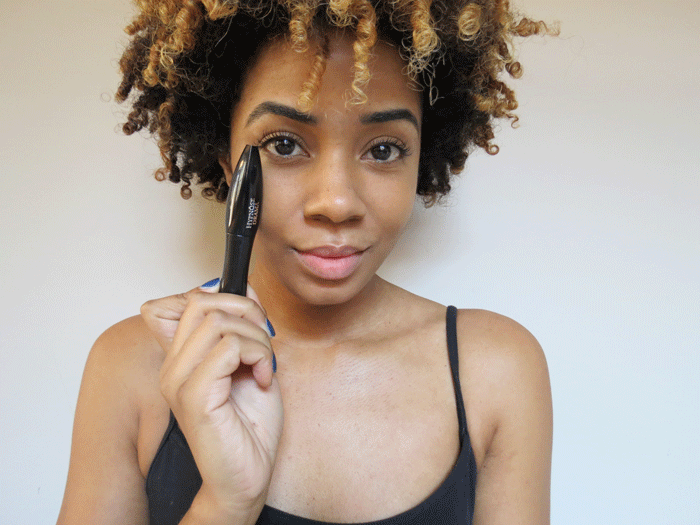 [blockquote]Step 5[/blockquote]
You have to top of your fresh face with a yummy pout. Go bold or go nude, both are winners. Matte lippies are really in right now, and my go-to this fall has been NARS "Cruella". It's a beautiful brick red that looks great on darker skin tones. Tip, always exfoliate and apply a light balm before you apply your lip color to keep your pout hydrated and smooth.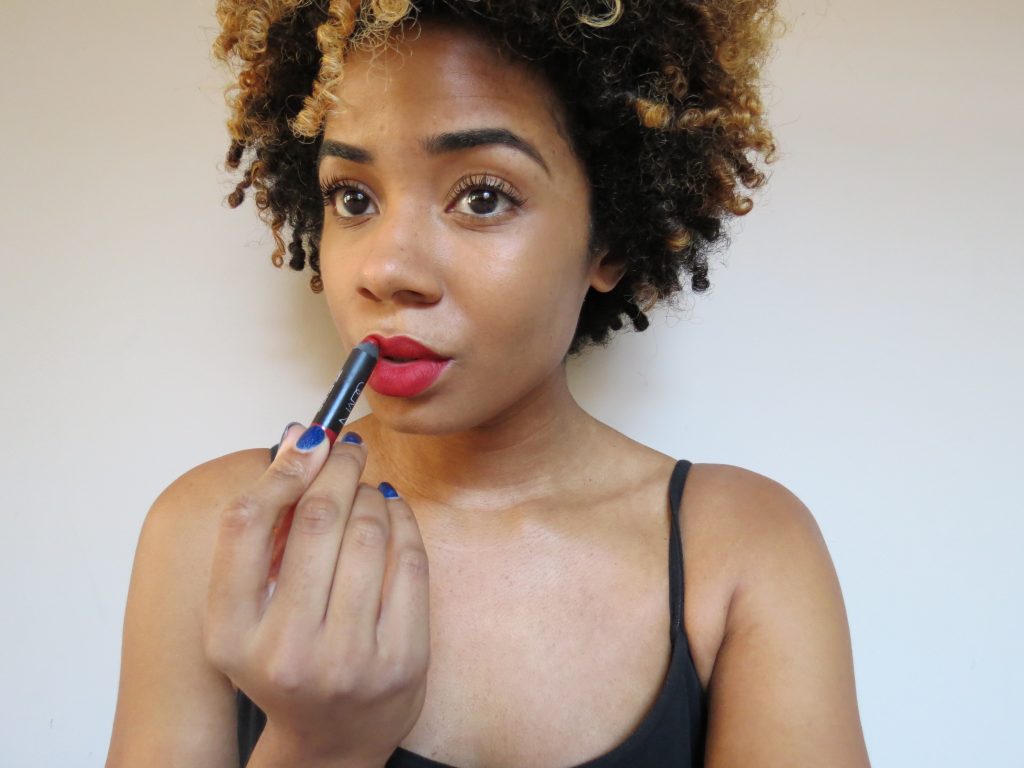 Now get out there and flaunt that newfound "I woke up like this" skin of yours. You're killin em babe 😉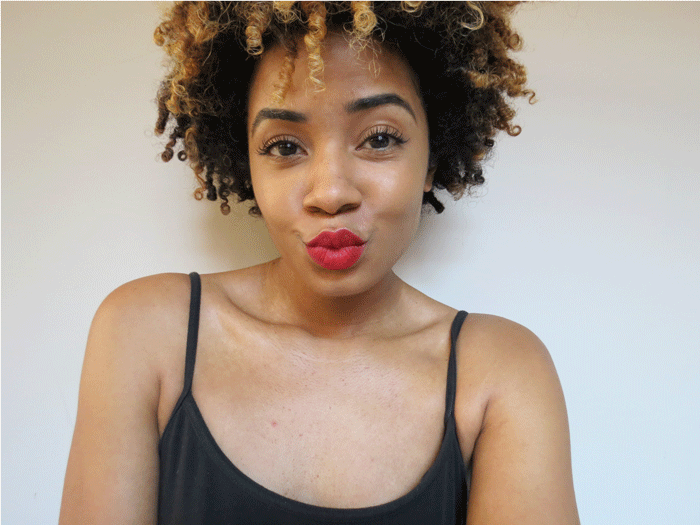 What are some of your favorite products to use to get that no makeup, makeup look?